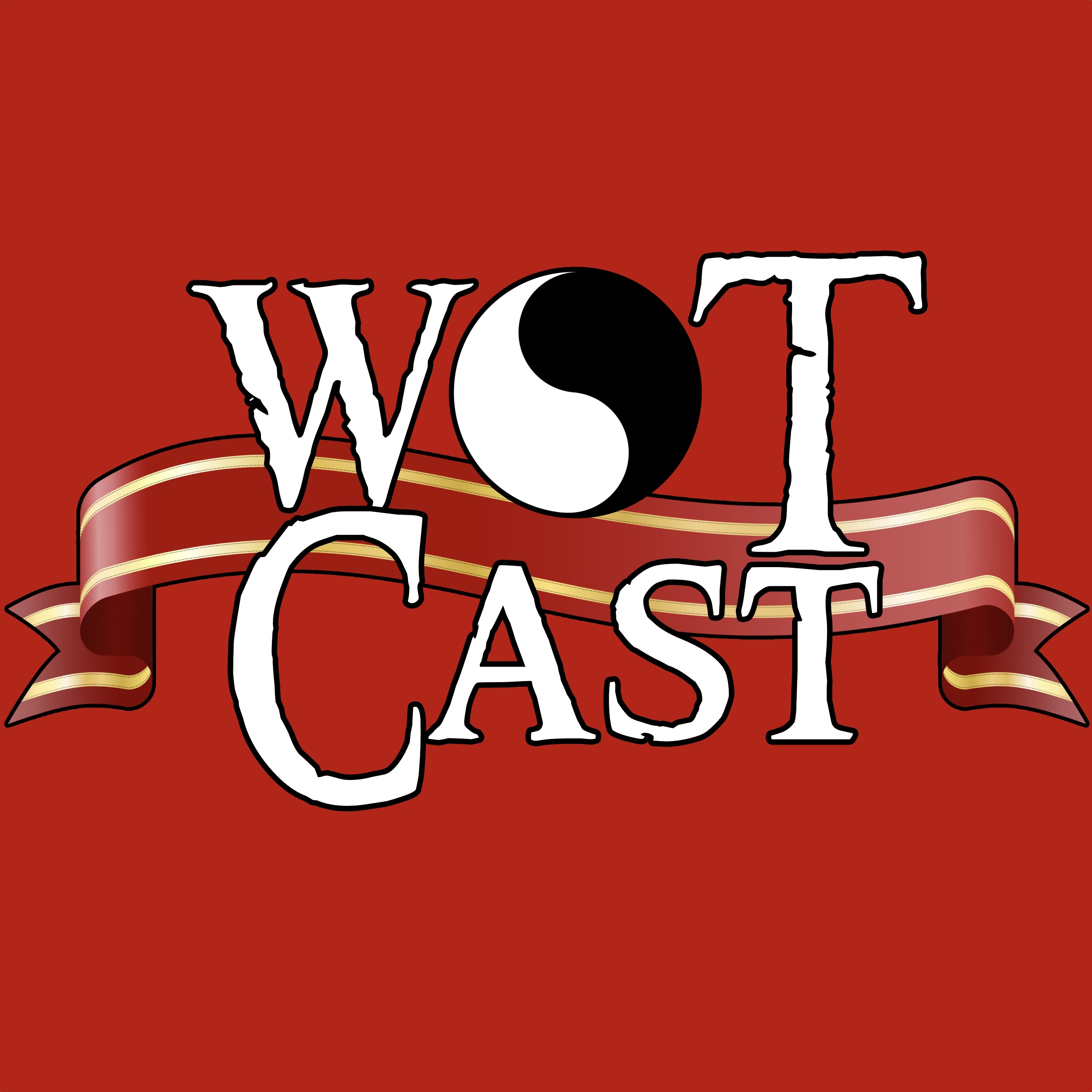 Join four friends in reading through the epic Wheel of Time fantasy novels by Robert Jordan and watching Amazon's new Wheel of Time TV series. Every week, listen along as WOTCast hosts Caleb Wimble, Dan Kutinsky, Keeley Frank, and Nick Wicks examine these sprawling stories, characters, themes, and their social relevance today.
Episodes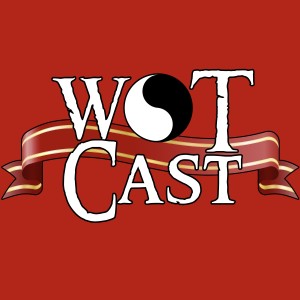 Monday Nov 29, 2021
Monday Nov 29, 2021
Friend of the show Nicholas Wicks joins Caleb and Keeley this Thanksgiving weekend to talk the latest two episodes of The Wheel of Time. And we are hot to talk about the big changes brought to the source material by Episode 3: "A Place of Safety" and Episode 4: "The Dragon Reborn"!
Nynaeve rejoins the fray, Moiraine confronts the self-proclaimed Dragon Logain, Perrin and Egwene learn the story behind the Tuatha'an's Way of the Leaf, and Thom leads an increasingly disturbed Mat and Rand on the run for their lives.
No book talk this episode! We'll resume our regularly scheduled The Eye of the World chapters next time when we're all back from holiday travel.
Content warnings: suicide, child murder
NEXT TIME: Chapters 36-40 of The Eye of the World and Episode 5 of The Wheel of Time
---
Hosted and produced by Caleb Wimble (@calebwimble)
Featuring Catie Jarvis (catiejarvis.com), Dan Kutinsky (@panzydan), and Keeley Frank (@keeley_reads)
Support the show and access special bonus content at: patreon.com/wotcast

Send questions, comments, and corrections to: contact@wotcast.net
Website: wotcast.net | Twitter: @WOTCastPodcast | Facebook: @WOTCastPodcast