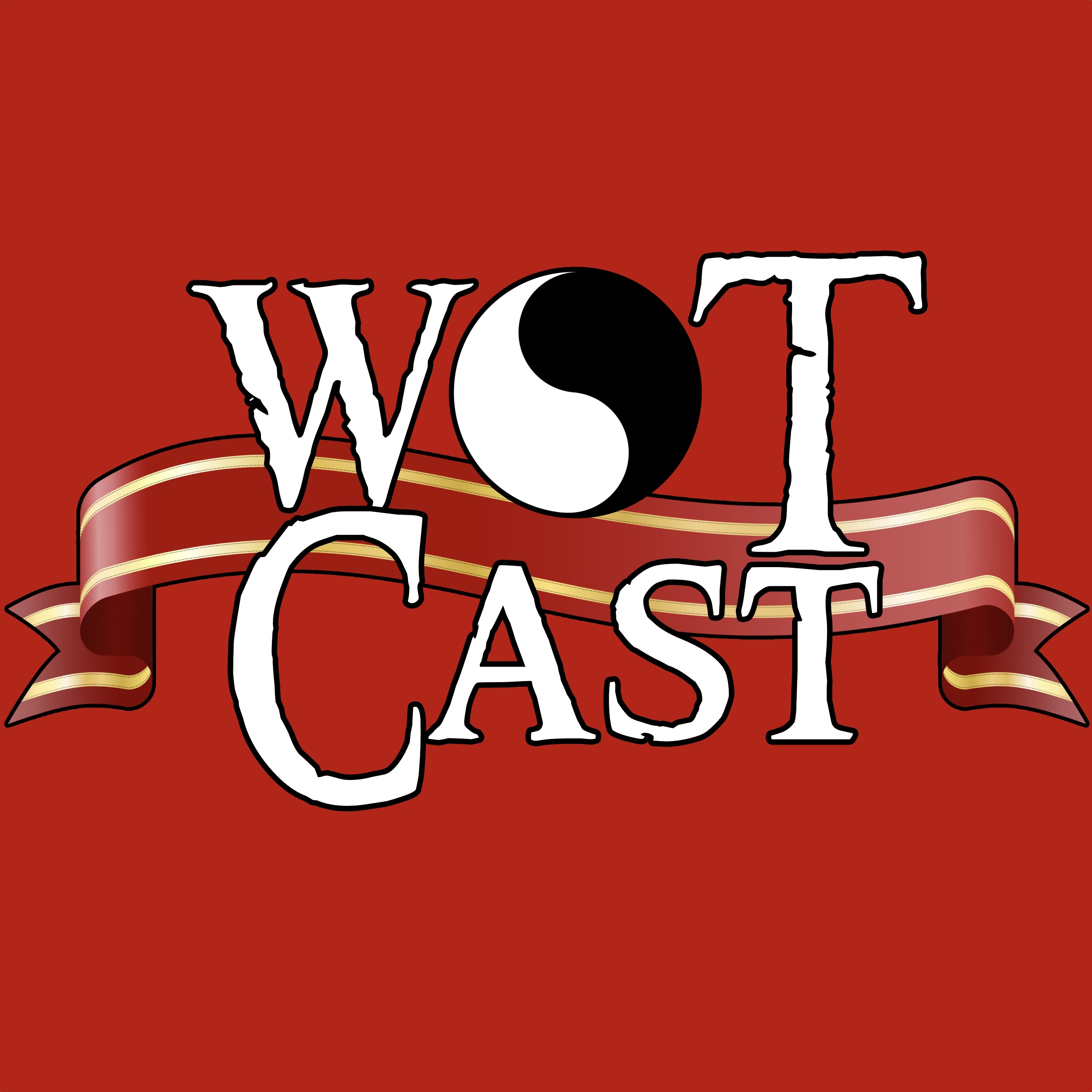 Join four friends in reading through the epic Wheel of Time fantasy novels by Robert Jordan and watching Amazon's new Wheel of Time TV series. Every week, listen along as WOTCast hosts Caleb Wimble, Dan Kutinsky, Keeley Frank, and Nick Wicks examine these sprawling stories, characters, themes, and their social relevance today.
Episodes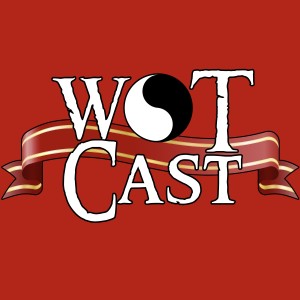 Thursday Dec 30, 2021
Thursday Dec 30, 2021
This is not the ending of The Wheel of Time TV series, but it is an ending. Specifically the ending of Season 1. And hoo boy, what an ending it is! Rand faces off against Ba'alzamon himself as an army of shadowspawn bears down upon his friends and the people of Far Dara. Battles rage, lives are lost, and choices are made that will determine the fate of this world.
Friend of the show Nick Wicks joins our full house to talk the climax and some of our wildest diversions from the books yet. We reflect on the season as a whole, our upcoming holiday break, and our hopes for the series' future. 
NEXT TIME: Prologue and Chapters 1-5 of The Great Hunt
---
Hosted and produced by Caleb Wimble (@calebwimble)
Featuring Catie Jarvis (catiejarvis.com), Dan Kutinsky (@panzydan), and Keeley Frank (@keeley_reads)
Support the show and access special bonus content at: patreon.com/wotcast

Send questions, comments, and corrections to: contact@wotcast.net
Website: wotcast.net | Twitter: @WOTCastPodcast | Facebook: @WOTCastPodcast