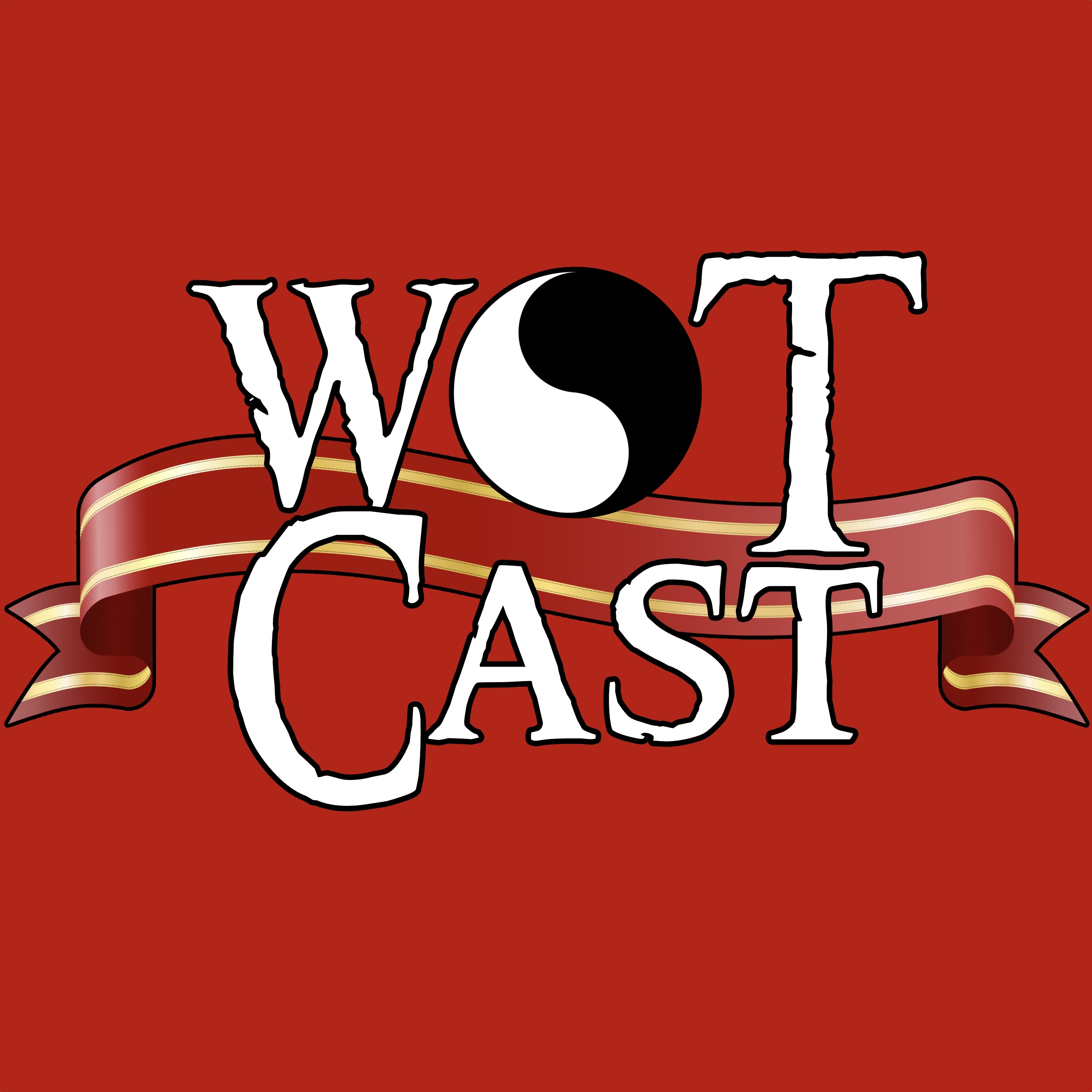 Join four friends in reading through the epic Wheel of Time fantasy novels by Robert Jordan and watching Amazon's new Wheel of Time TV series. Every week, listen along as WOTCast hosts Caleb Wimble, Dan Kutinsky, Keeley Frank, and Nick Wicks examine these sprawling stories, characters, themes, and their social relevance today.
Episodes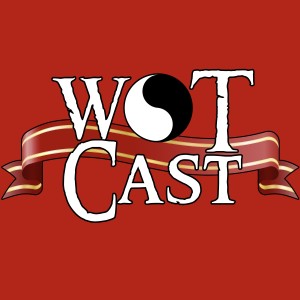 Thursday Dec 23, 2021
Thursday Dec 23, 2021
We travel "The Dark Along the Ways" in this, The Wheel of Time's penultimate season 1 episode. The party reaches Fal Dara on the edge of the Blight and are forced to confront their darkest fears. Secrets are kept, confessions are made, and at long last our Dragon Reborn is revealed!
Friends of the show Andrew and Eric join Caleb and Dan in excited debate about where all this is headed. Laughs abound and controlled chaos ensues when we dig into our grand finale theories and our reflections on the journey WOT and WOTCast have taken.
NEXT TIME: Episode 8 of The Wheel of Time
---
Hosted and produced by Caleb Wimble (@calebwimble)
Featuring Catie Jarvis (catiejarvis.com), Dan Kutinsky (@panzydan), and Keeley Frank (@keeley_reads)
Support the show and access special bonus content at: patreon.com/wotcast

Send questions, comments, and corrections to: contact@wotcast.net
Website: wotcast.net | Twitter: @WOTCastPodcast | Facebook: @WOTCastPodcast