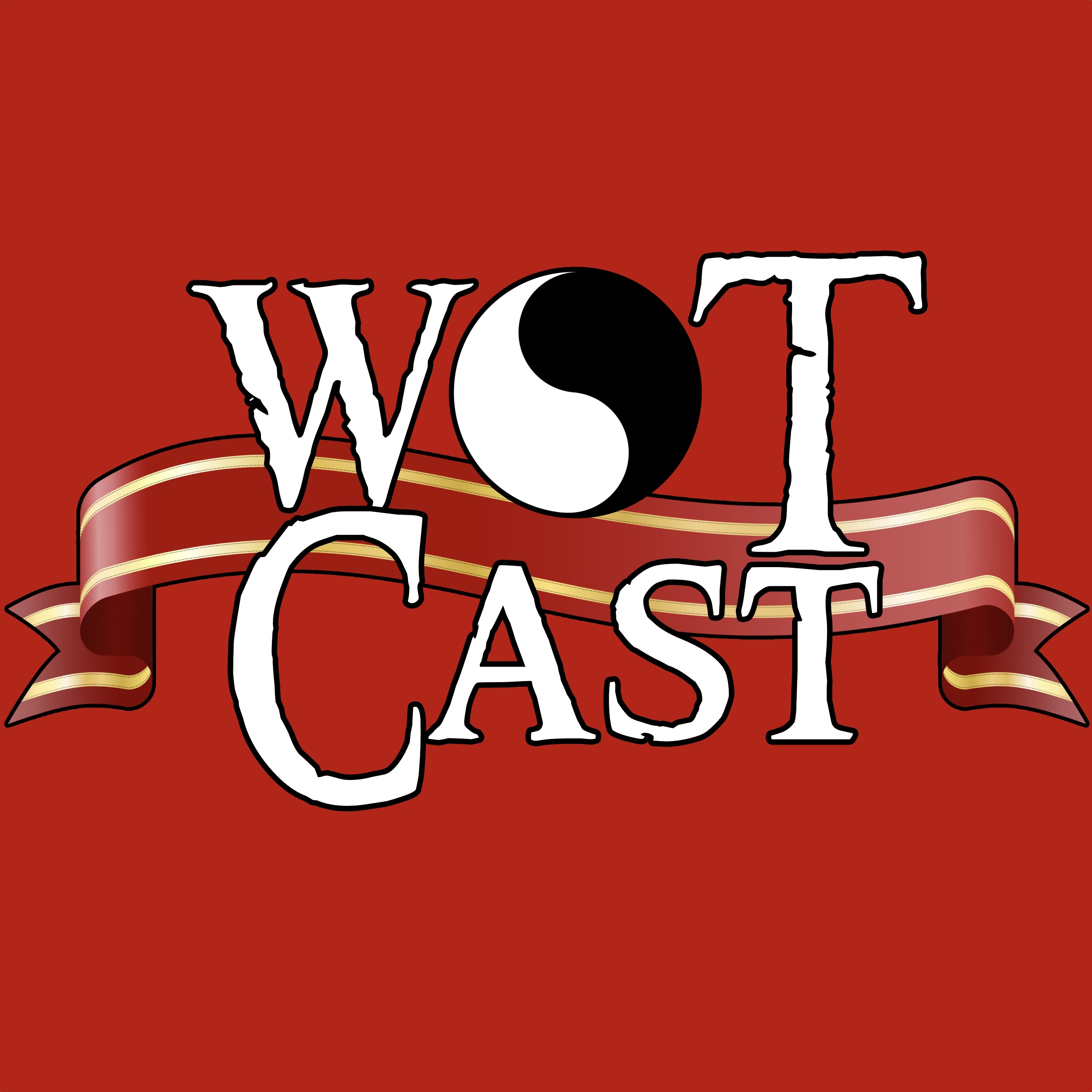 Join four friends in reading through the epic Wheel of Time fantasy novels by Robert Jordan and watching Amazon's new Wheel of Time TV series. Every week, listen along as WOTCast hosts Caleb Wimble, Dan Kutinsky, Keeley Frank, and Nick Wicks examine these sprawling stories, characters, themes, and their social relevance today.
Episodes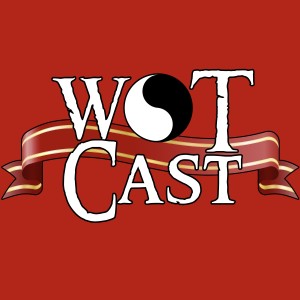 Wednesday Dec 15, 2021
Wednesday Dec 15, 2021
Friend of the show Nick Wicks joins Caleb and Keeley to talk The Wheel of Time episode 6: The Flame of Tar Valon. And what a flame it is! Moiraine takes us on a whirlwind tour of the White Tower and its dangers as she reunites the party, rescues Mat from the infection of the dagger, and faces judgment from the very person she loves most.
Yet Moiraine's time in Tar Valon doesn't last long. The Wheel turns, and ultimate need drives her and the party to the edge of the world on a desperate bid to seal away the Dark One before it's too late.
NEXT TIME: Chapters 46-53 of The Eye of the World (end of book) and Episode 7 of The Wheel of Time
---
Hosted and produced by Caleb Wimble (@calebwimble)
Featuring Catie Jarvis (catiejarvis.com), Dan Kutinsky (@panzydan), and Keeley Frank (@keeley_reads)
Support the show and access special bonus content at: patreon.com/wotcast

Send questions, comments, and corrections to: contact@wotcast.net
Website: wotcast.net | Twitter: @WOTCastPodcast | Facebook: @WOTCastPodcast
Comments
(3)
To leave or reply to comments, please download free Podbean or
https://wotcast..com/e/the-eye-of-the-world-chapters-36-40-and-the-wheel-of-time-episode-5/
We were sometimes doing them in the same episode as book discussion back then. Here it is!
What happened to episode 5?