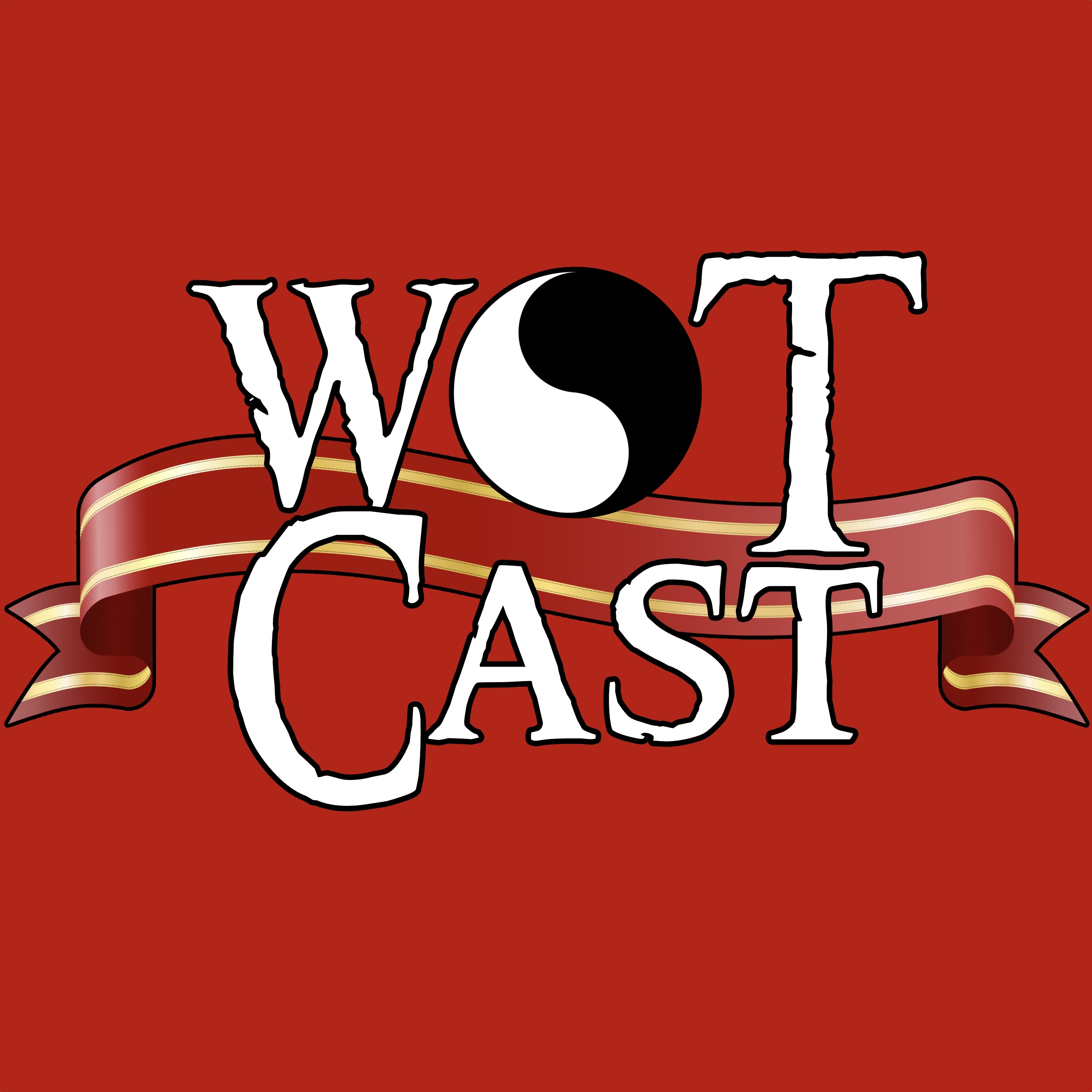 Join four friends in reading through the epic Wheel of Time fantasy novels by Robert Jordan and watching Amazon's new Wheel of Time TV series. Every week, listen along as WOTCast hosts Caleb Wimble, Dan Kutinsky, Keeley Frank, and Nick Wicks examine these sprawling stories, characters, themes, and their social relevance today.
Episodes
Thursday May 05, 2022
Thursday May 05, 2022
Darkfriends abound at the midnight masquerade in a dangerously powerful lord's manor. Rand and reunited company attempt an escape through the Ways only to find even darker things await them.
NEXT TIME: Chapters 36-40 of The Great Hunt
---
Hosted and produced by Caleb Wimble (@calebwimble)
Featuring Dan Kutinsky (@panzydan), Keeley Frank (@keeley_reads), and Nick Wicks
Support the show and access special bonus content at: patreon.com/wotcast

Send questions, comments, and corrections to: contact@wotcast.net
Website: wotcast.net | Twitter: @WOTCastPodcast | Facebook: @WOTCastPodcast