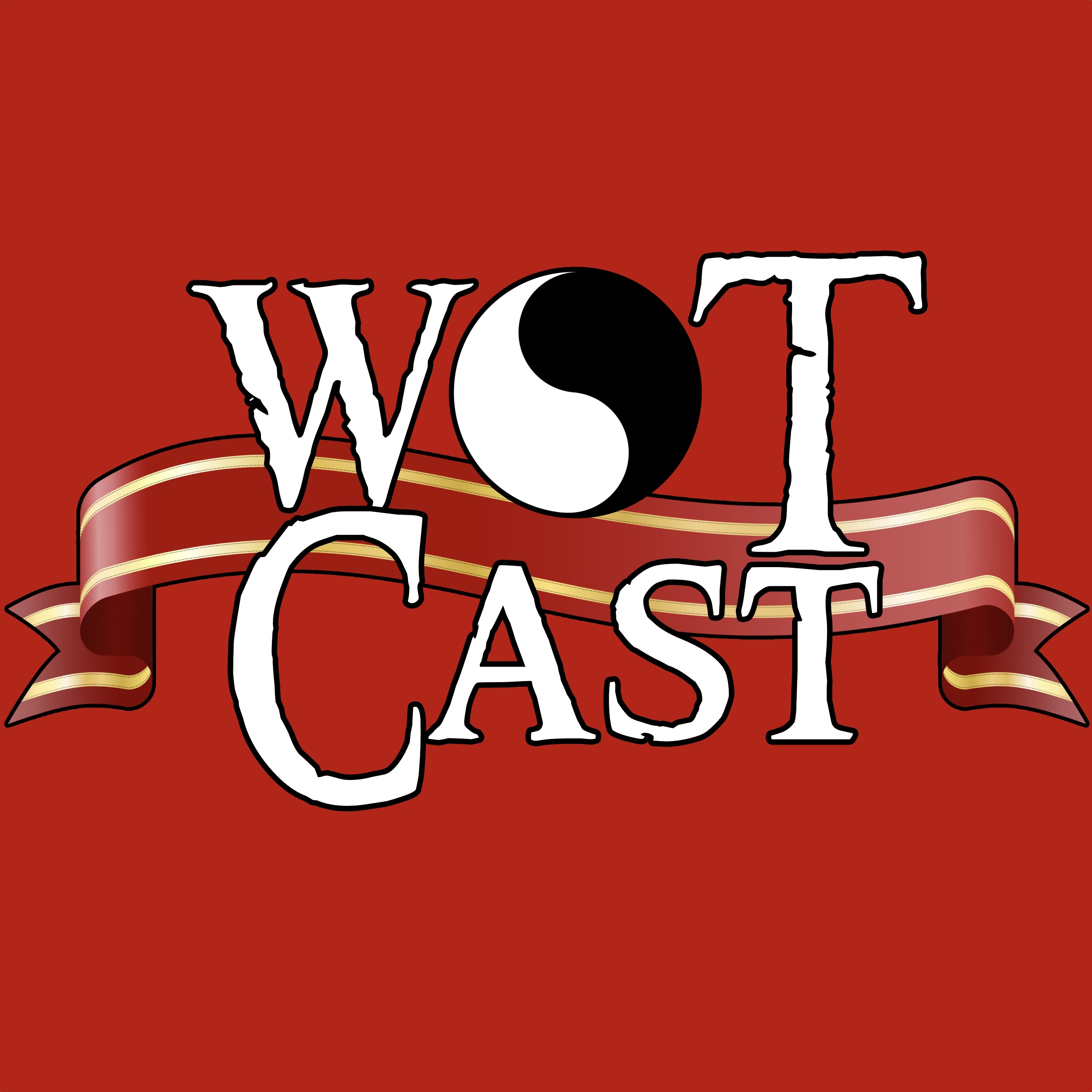 Join four friends in reading through the epic Wheel of Time fantasy novels by Robert Jordan and watching Amazon's new Wheel of Time TV series. Every week, listen along as WOTCast hosts Caleb Wimble, Dan Kutinsky, Keeley Frank, and Nick Wicks examine these sprawling stories, characters, themes, and their social relevance today.
Episodes
Tuesday Apr 26, 2022
Tuesday Apr 26, 2022
Cue the Yakety Sax: it's time for a wack-wack-wacky chase sequence through the cra-ra-razy streets of Cairhien! Long-time friend/guest of the show Nick Wicks joins us as first-time co-host to talk Rand and co's wild interactions with the great game of houses.
NEXT TIME: Chapters 31-35 of The Great Hunt
---
Hosted and produced by Caleb Wimble (@calebwimble)
Featuring Dan Kutinsky (@panzydan), Keeley Frank (@keeley_reads), and Nick Wicks
Support the show and access special bonus content at: patreon.com/wotcast

Send questions, comments, and corrections to: contact@wotcast.net
Website: wotcast.net | Twitter: @WOTCastPodcast | Facebook: @WOTCastPodcast