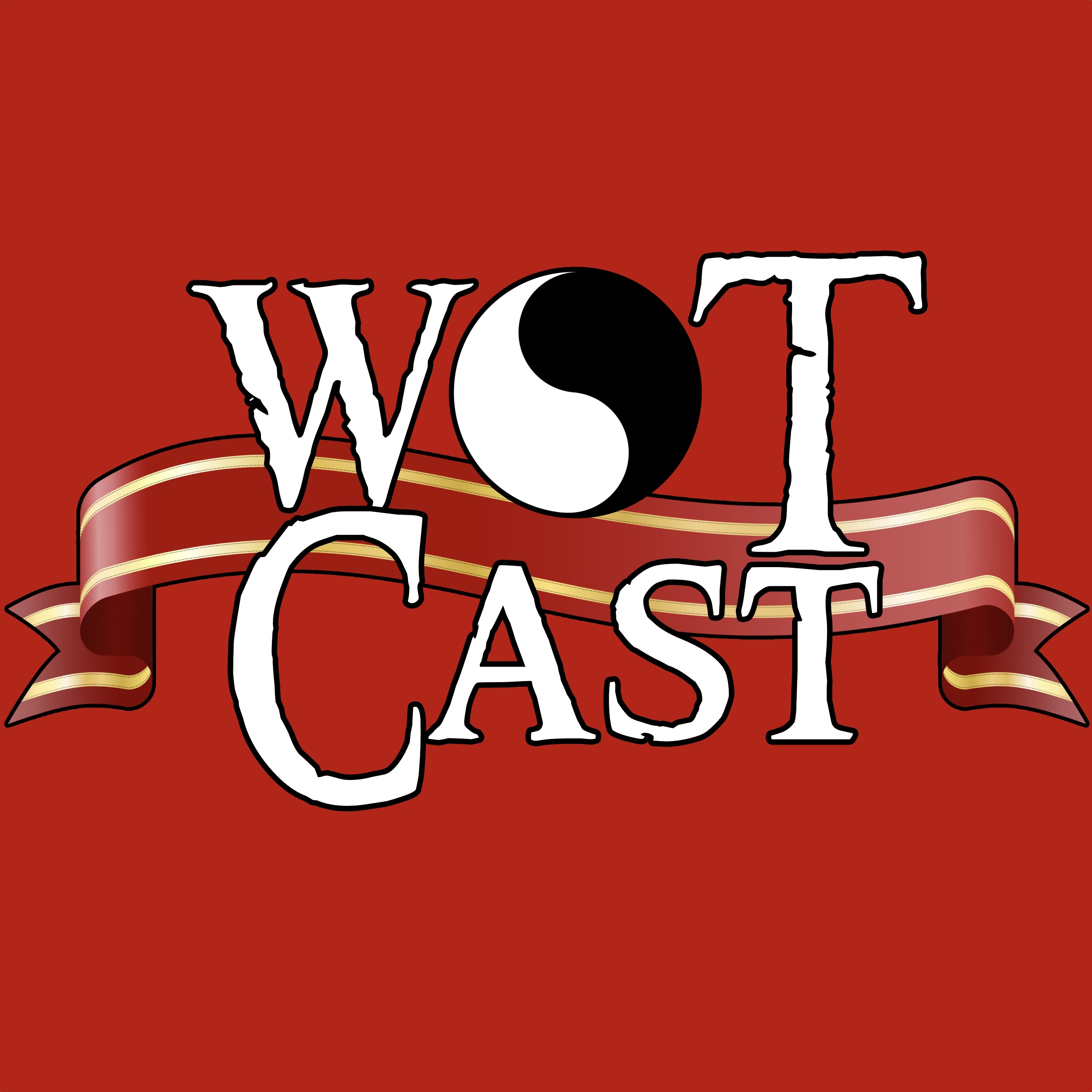 Join four friends in reading through the epic Wheel of Time fantasy novels by Robert Jordan and watching Amazon's new Wheel of Time TV series. Every week, listen along as WOTCast hosts Caleb Wimble, Dan Kutinsky, Keeley Frank, and Nick Wicks examine these sprawling stories, characters, themes, and their social relevance today.
Episodes
Monday Feb 21, 2022
Monday Feb 21, 2022
What weird wonders wait in the woody wild of the worlds that might have been? Things get twisty for Rand, Loial, and Hurin in a parallel dimension right as they get real twisted for Perrin and Mat back in "reality." Padan Fain's trail of carnage continues.
As for us? Well, we're just having a grand ol' time seeing our girl Verin again. That is, when we're not debating how damn big that Horn of Valere might be.
NEXT TIME: Chapters 16-20 of The Great Hunt
---
Hosted and produced by Caleb Wimble (@calebwimble)
Featuring Dan Kutinsky (@panzydan) and Keeley Frank (@keeley_reads)
Support the show and access special bonus content at: patreon.com/wotcast

Send questions, comments, and corrections to: contact@wotcast.net
Website: wotcast.net | Twitter: @WOTCastPodcast | Facebook: @WOTCastPodcast