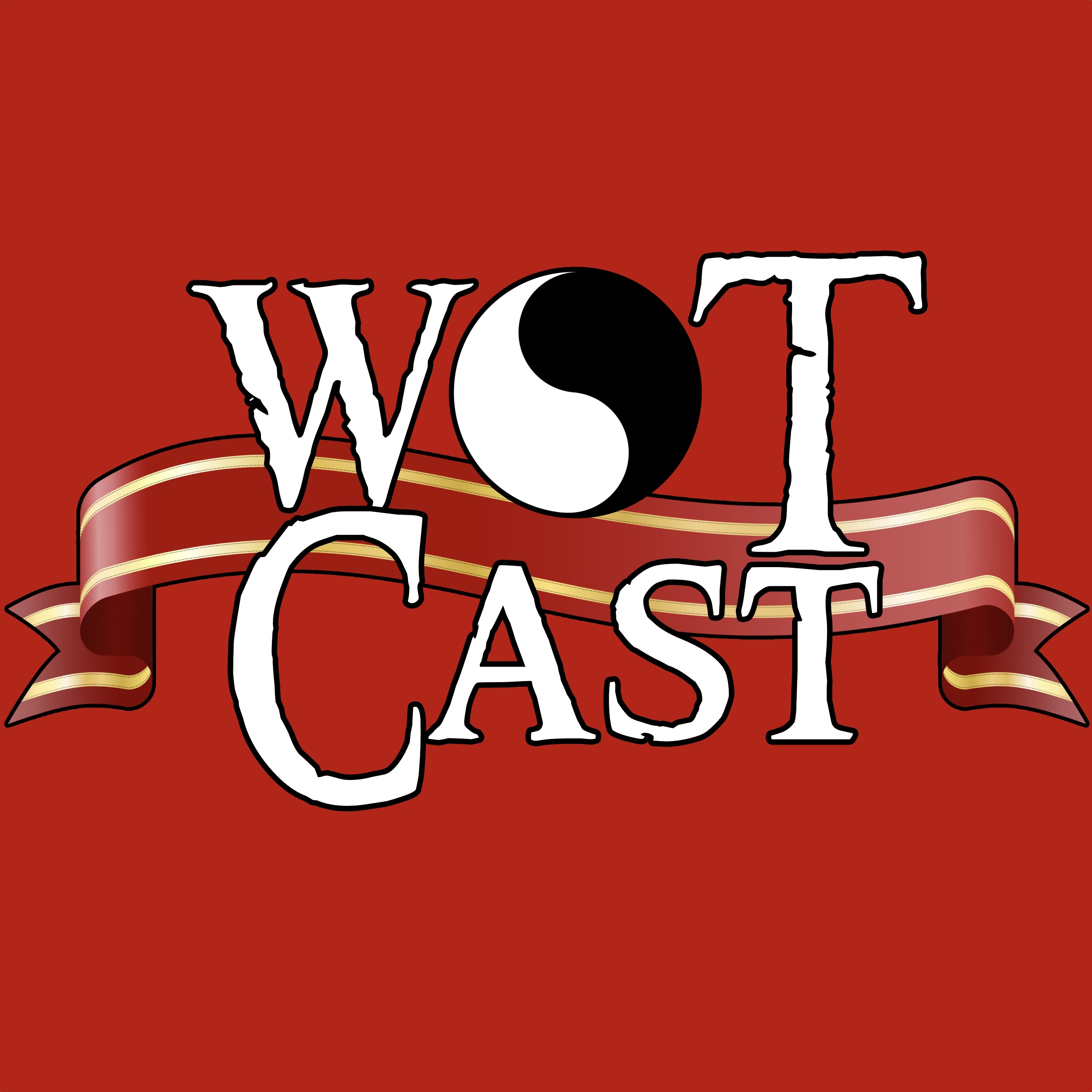 Join four friends in reading through the epic Wheel of Time fantasy novels by Robert Jordan and watching Amazon's new Wheel of Time TV series. Every week, listen along as WOTCast hosts Caleb Wimble, Dan Kutinsky, Keeley Frank, and Nick Wicks examine these sprawling stories, characters, themes, and their social relevance today.
Episodes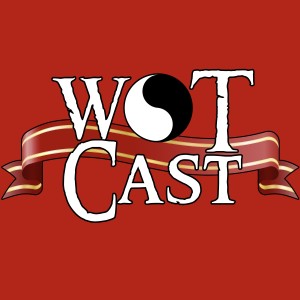 Sunday Oct 03, 2021
Sunday Oct 03, 2021
Welcome to WOTCast's inaugural episode! Caleb, Catie, Dan, and Keeley dive head-first into the sprawling fantasy world of Robert Jordan's first Wheel of Time novel, The Eye of the World. 
Join us as we introduce ourselves, a brief history of the series, and the upcoming Amazon adaptation. Then get a close look at the Prologue and Chapters 1-5 of The Eye of the World. We talk about epic worldbuilding in the shadow of Tolkien, the meaning of all this religious symbolism, our thoughts on the (many, many) characters we're introduced to in these chapters, and more! 
NEXT TIME: Chapters 6-10 of The Eye of the World
---
Hosted and produced by Caleb Wimble (@calebwimble)
Featuring Catie Jarvis (catiejarvis.com), Dan Kutinsky (@panzydan), and Keeley Frank
Support the show and access special bonus content at: patreon.com/wotcast

Send questions, comments, and corrections to: contact@wotcast.net
Website: wotcast.net
Twitter: @WOTCastPodcast
Facebook: @WOTCastPodcast