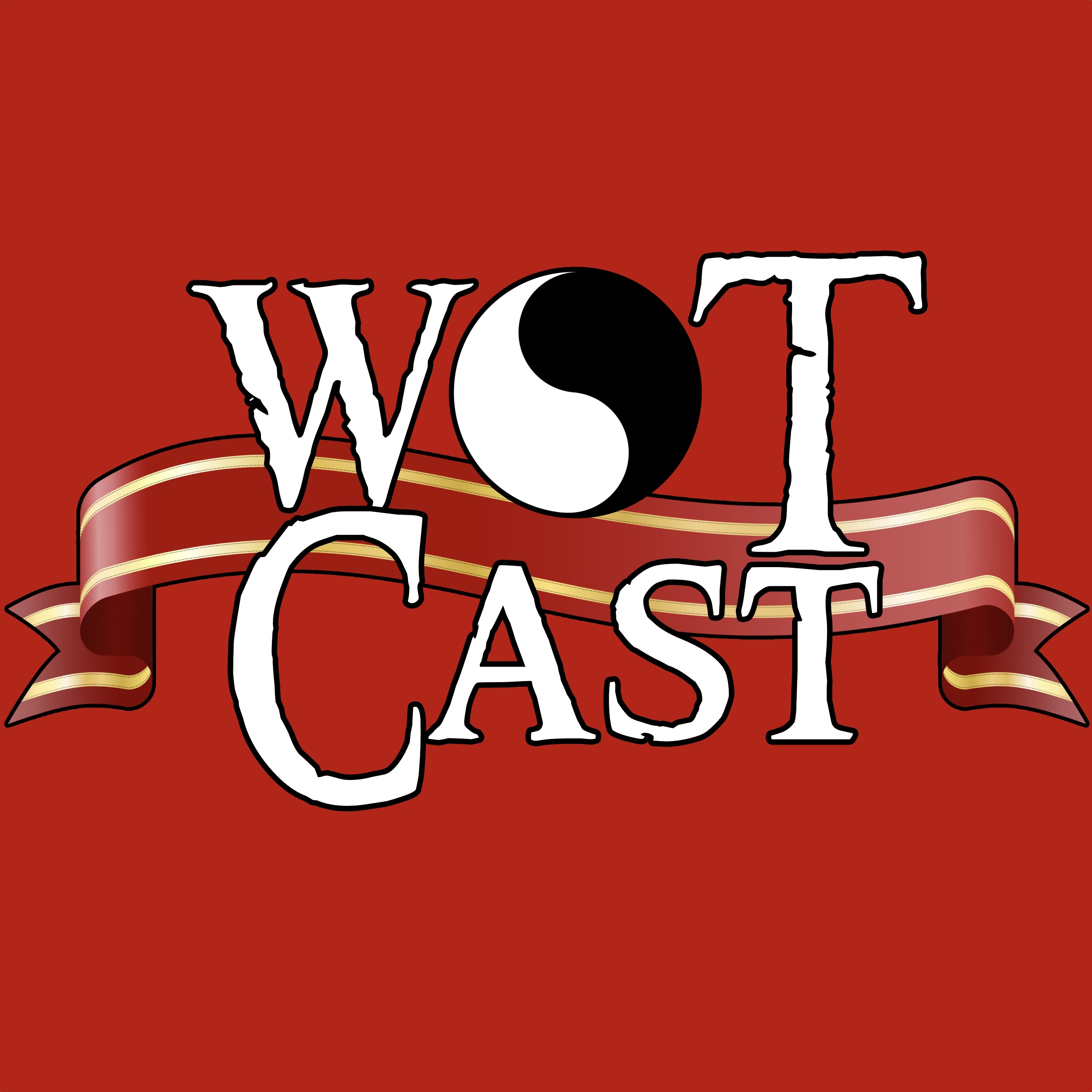 Join four friends in reading through the epic Wheel of Time fantasy novels by Robert Jordan and watching Amazon's new Wheel of Time TV series. Every week, listen along as WOTCast hosts Caleb Wimble, Dan Kutinsky, Keeley Frank, and Nick Wicks examine these sprawling stories, characters, themes, and their social relevance today.
Episodes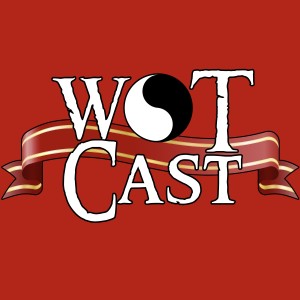 Wednesday Dec 22, 2021
Wednesday Dec 22, 2021
At long last, we reach the Blight and the shadow of Shayol Ghul. THIS IS IT: the climax of The Eye of the World, the reveal of the Dragon Reborn, and the close of our first Wheel of Time novel! And boy is there a lot to talk about here in our biggest WOTCast episode yet.
We unpack our surprises, our frustrations, our curiosity over lingering mysteries, and our excitement for what comes next. This is, after all, not the ending; it is only an ending.
NEXT TIME: Episode 7 of The Wheel of Time
---
Hosted and produced by Caleb Wimble (@calebwimble)
Featuring Catie Jarvis (catiejarvis.com), Dan Kutinsky (@panzydan), and Keeley Frank (@keeley_reads)
Support the show and access special bonus content at: patreon.com/wotcast

Send questions, comments, and corrections to: contact@wotcast.net
Website: wotcast.net | Twitter: @WOTCastPodcast | Facebook: @WOTCastPodcast