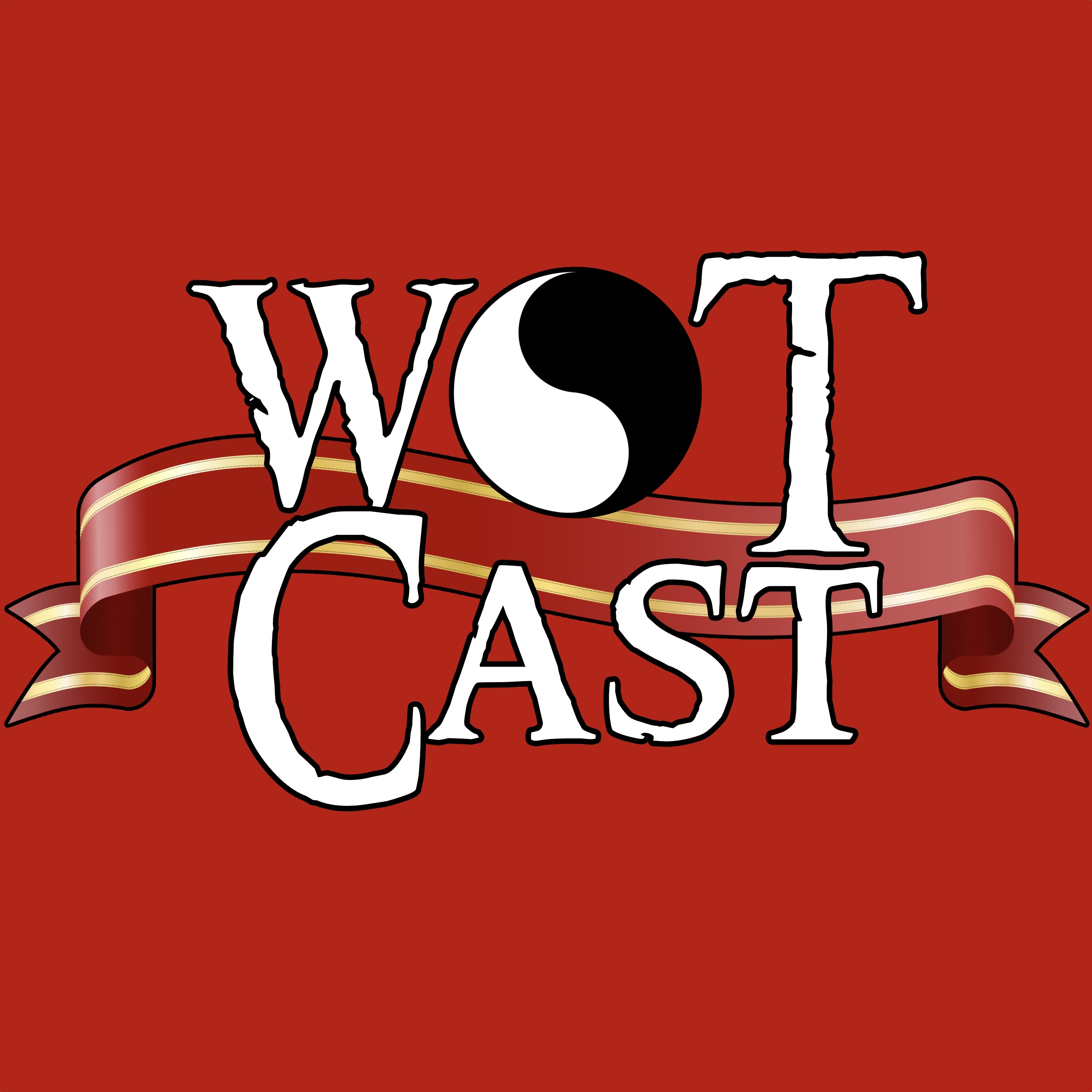 Join four friends in reading through the epic Wheel of Time fantasy novels by Robert Jordan and watching Amazon's new Wheel of Time TV series. Every week, listen along as WOTCast hosts Caleb Wimble, Dan Kutinsky, Keeley Frank, and Nick Wicks examine these sprawling stories, characters, themes, and their social relevance today.
Episodes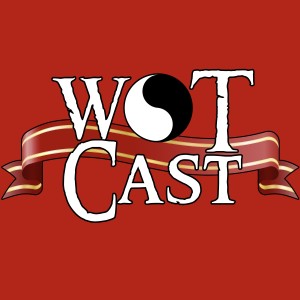 Wednesday Dec 08, 2021
Wednesday Dec 08, 2021
While Mat lies dying of doom-laden dagger disease, Rand explores the great city of Caemlyn and meets a colorful cast of characters. Loial the "hotheaded" "young" ogier full of lore, Elayne the daughter-heir of Andor, Elaida the Red, and Queen Morgase herself, just to name a few. Elsewhere, Nynaeve, Lan, and Moiraine launch a daring rescue of Perrin and Egwene from the Whitecloaks. Is our party about to be reunited at last?
Meanwhile, in TV land, forlorn warder Stepin copes with the loss of his bonded Kerene Sedai. Neither of whom are in The Eye of the World, but we presume there's a good reason we're spending one of this season's eight episodes on this subplot! We're just not sure what it is yet.
Nynaeve navigates her first taste of White Tower politics, from which she vows to protect Mat and Rand when they are finally reunited. Alas, poor Egwene and Perrin—captured by Whitecloaks for reasons unclear—have no such protector of their own...or do they?
Content warnings: discussion of torture, suicide, and gore
NEXT TIME: Chapters 41-45 of The Eye of the World and Episode 6 of The Wheel of Time
---
Hosted and produced by Caleb Wimble (@calebwimble)
Featuring Catie Jarvis (catiejarvis.com), Dan Kutinsky (@panzydan), and Keeley Frank (@keeley_reads)
Support the show and access special bonus content at: patreon.com/wotcast

Send questions, comments, and corrections to: contact@wotcast.net
Website: wotcast.net | Twitter: @WOTCastPodcast | Facebook: @WOTCastPodcast