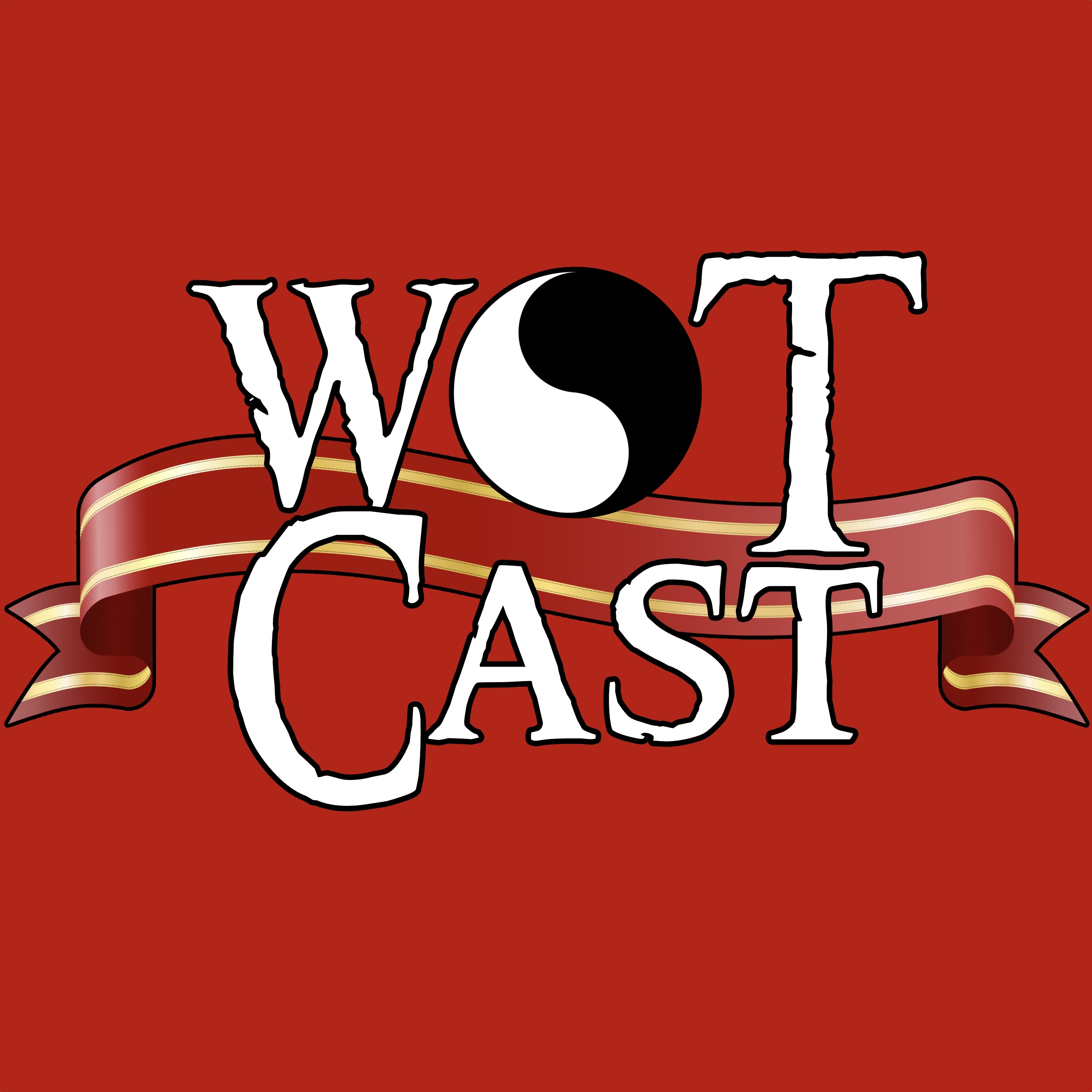 Join four friends in reading through the epic Wheel of Time fantasy novels by Robert Jordan and watching Amazon's new Wheel of Time TV series. Every week, listen along as WOTCast hosts Caleb Wimble, Dan Kutinsky, Keeley Frank, and Nick Wicks examine these sprawling stories, characters, themes, and their social relevance today.
Episodes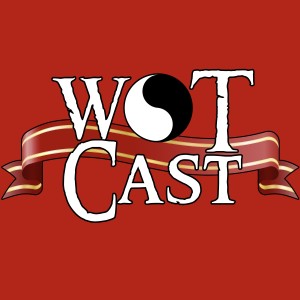 Friday Nov 26, 2021
Friday Nov 26, 2021
After decades of waiting and failures to launch, THE WHEEL OF TIME adapted series has premiered, with the first batch of episodes live on Amazon Prime! But was it worth the wait? We watch the first two episodes to find out. 
Meanwhile on the page, Rand and Mat's perilous journey to Caemlyn continues in chapters 31-35 of The Eye of the World. Darkfriend after darkfriend hunts for them as Rand grows more desperate and Mat spirals into paranoia. Will the great city of Caemlyn offer safety? Or is yet another trap laid along their path by the Dark One and his agents?
ALSO: another bonus episode is live on the White Tower podcast feed for our Tar Valon tier patrons! Head over to our Patreon now to subscribe and hear Part Two of our DUNE discussion.
NEXT TIME: Chapters 36-40 of The Eye of the World and Episodes 3-4 of The Wheel of Time
---
Hosted and produced by Caleb Wimble (@calebwimble)
Featuring Catie Jarvis (catiejarvis.com), Dan Kutinsky (@panzydan), and Keeley Frank (@keeley_reads)
Support the show and access special bonus content at: patreon.com/wotcast

Send questions, comments, and corrections to: contact@wotcast.net
Website: wotcast.net | Twitter: @WOTCastPodcast | Facebook: @WOTCastPodcast