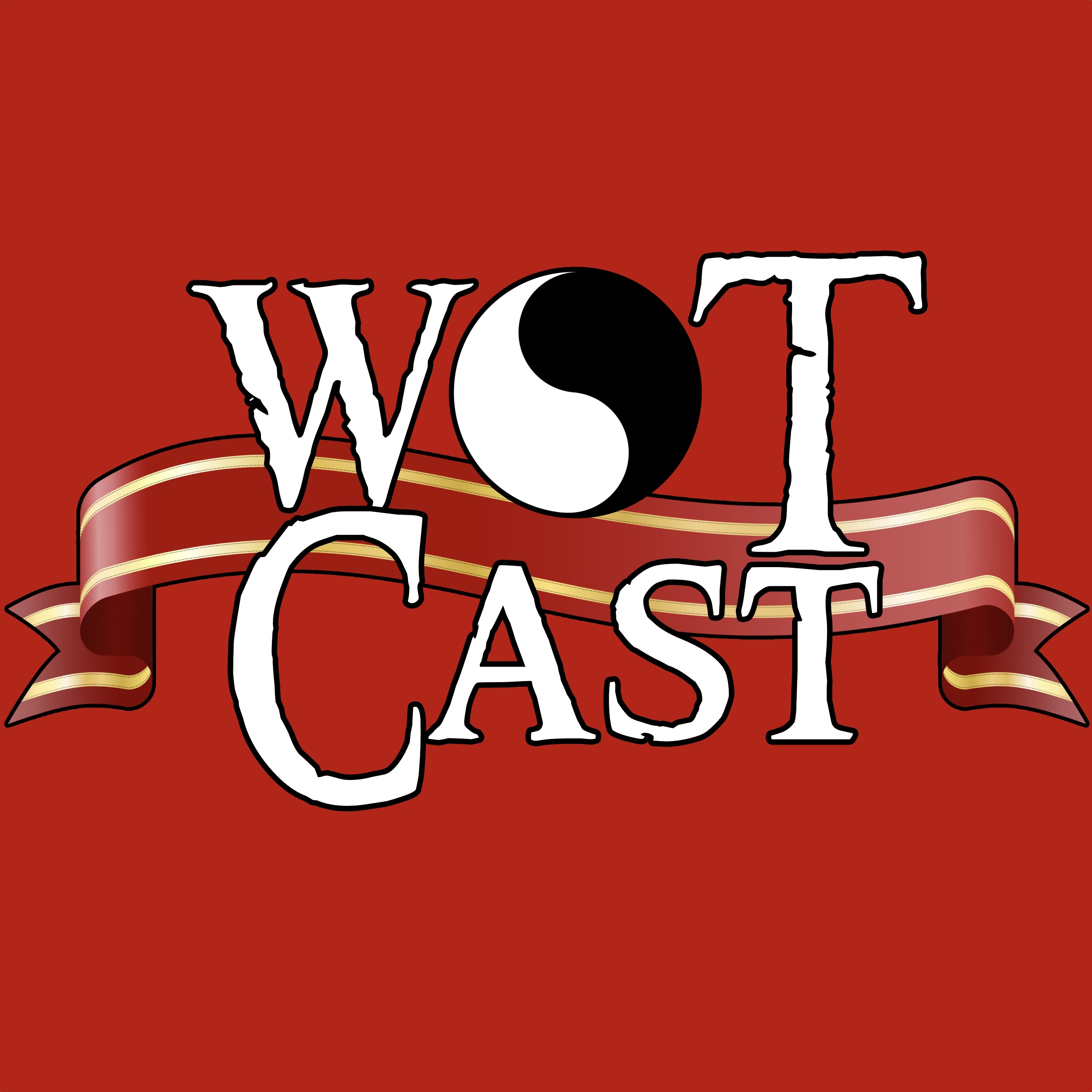 Join four friends in reading through the epic Wheel of Time fantasy novels by Robert Jordan and watching Amazon's new Wheel of Time TV series. Every week, listen along as WOTCast hosts Caleb Wimble, Dan Kutinsky, Keeley Frank, and Nick Wicks examine these sprawling stories, characters, themes, and their social relevance today.
Episodes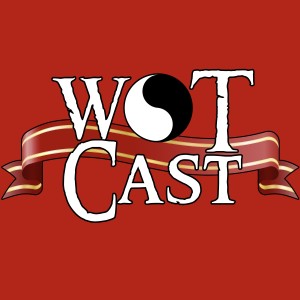 Wednesday Nov 17, 2021
Wednesday Nov 17, 2021
Things go from bad to worse for our Two Rivers teens in chapters 26-30 of The Eye of the World. Nynaeve intensifies her search for her charges, Moiraine once again makes harsh choices, and Thom stays behind to proverbially HOLD THE DOOR so that Mat and Rand can escape the Myrddraal. Swarms of the Dark One's beast servants descend on Perrin and Egwene, and after a temporary reprieve they face a more dangerous foe yet in the Lord Captain of the Whitecloaks.
Besides all this adventure, we chat about the resonances of these chapters with Homer's Odyssey and puzzle over some of this novel's allusions to Arthurian legend. What's Jordan up to here, exactly?
We also announce the arrival of our first bonus episode on the secret White Tower podcast feed available only to our Tar Valon tier patrons! Head over to our Patreon now to subscribe and hear our DUNE: Part One bonusode, with Part Two to follow next week on The White Tower.
Content warnings: discussions of gruesome animal violence, bondage, and torture.
NEXT TIME: Chapters 31-35 of The Eye of the World
---
Hosted and produced by Caleb Wimble (@calebwimble)
Featuring Catie Jarvis (catiejarvis.com), Dan Kutinsky (@panzydan), and Keeley Frank (@keeley_reads)
Support the show and access special bonus content at: patreon.com/wotcast

Send questions, comments, and corrections to: contact@wotcast.net
Website: wotcast.net | Twitter: @WOTCastPodcast | Facebook: @WOTCastPodcast