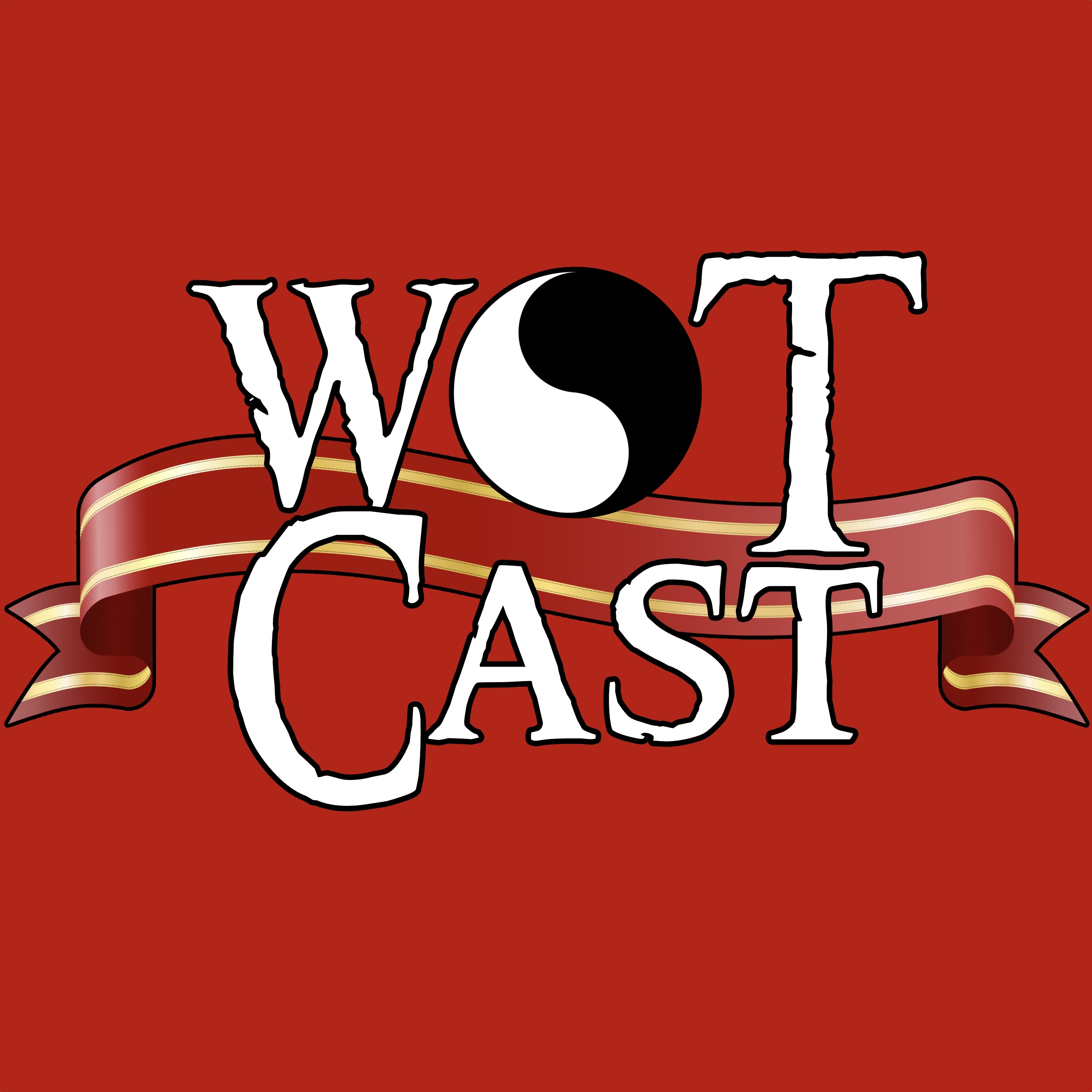 Join four friends in reading through the epic Wheel of Time fantasy novels by Robert Jordan and watching Amazon's new Wheel of Time TV series. Every week, listen along as WOTCast hosts Caleb Wimble, Dan Kutinsky, Keeley Frank, and Nick Wicks examine these sprawling stories, characters, themes, and their social relevance today.
Episodes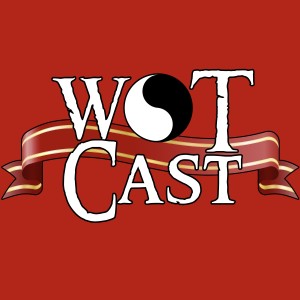 Thursday Nov 11, 2021
Thursday Nov 11, 2021
In chapters 21-25 of The Eye of the World, we meet the traveling Tuatha'an—also called Tinkers—and discuss the significance of their pacifist Way of the Leaf in a world full of monstrous aggressors. Do the "Lost" children become the Lost because of their, as Keeley puts it, insatiable lust for human blood that can never be satisfied except at the point of a blade? We ask the hard questions here.
Some of us near the end of our patience for the Two Rivers teens and start to wonder where Jordan might be going with these wool-headed shenanigans. Luckily we see some light at the end of the tunnel, thanks to wolf dreams.
NEXT TIME: Chapters 26-30 of The Eye of the World
---
Hosted and produced by Caleb Wimble (@calebwimble)
Featuring Catie Jarvis (catiejarvis.com), Dan Kutinsky (@panzydan), and Keeley Frank (@keeley_reads)
Support the show and access special bonus content at: patreon.com/wotcast

Send questions, comments, and corrections to: contact@wotcast.net
Website: wotcast.net | Twitter: @WOTCastPodcast | Facebook: @WOTCastPodcast