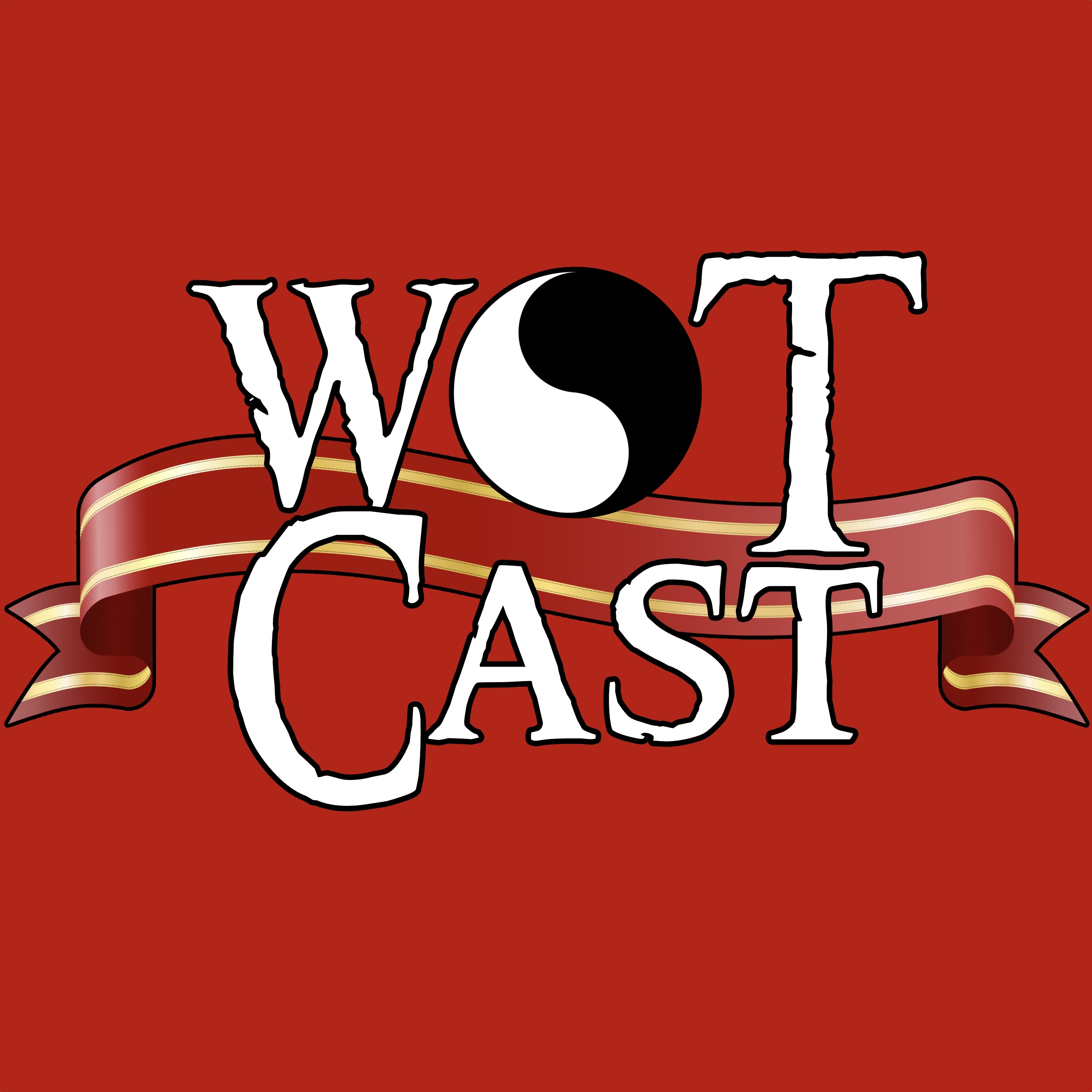 Join four friends in reading through the epic Wheel of Time fantasy novels by Robert Jordan and watching Amazon's new Wheel of Time TV series. Every week, listen along as WOTCast hosts Caleb Wimble, Dan Kutinsky, Keeley Frank, and Nick Wicks examine these sprawling stories, characters, themes, and their social relevance today.
Episodes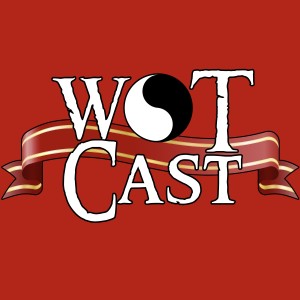 Tuesday Nov 02, 2021
Tuesday Nov 02, 2021
Chapters 16-20 of The Eye of the World take us out of Baerlon's frying pan into the fire of Shadar Logoth—a dead city of tempter ghosts and grasping, all-devouring mists. We discuss our enjoyment of these action- and horror-packed chapters...but also our mounting frustration with the three stooges Rand, Mat, and Perrin as they continue to flout common sense and wizardly warnings in favor of messing around with obviously cursed catacombs at midnight.
We also take a detour into the gender politics of the Two Rivers and an interesting factoid about Robert Jordan's relationship with his fictional women. Questions are raised, as are eyebrows.
Content warnings: brief reference to nonconsensual bondage.
NEXT TIME: Chapters 21-25 of The Eye of the World
---
Hosted and produced by Caleb Wimble (@calebwimble)
Featuring Catie Jarvis (catiejarvis.com), Dan Kutinsky (@panzydan), and Keeley Frank (@keeley_reads)
Support the show and access special bonus content at: patreon.com/wotcast

Send questions, comments, and corrections to: contact@wotcast.net
Website: wotcast.net | Twitter: @WOTCastPodcast | Facebook: @WOTCastPodcast