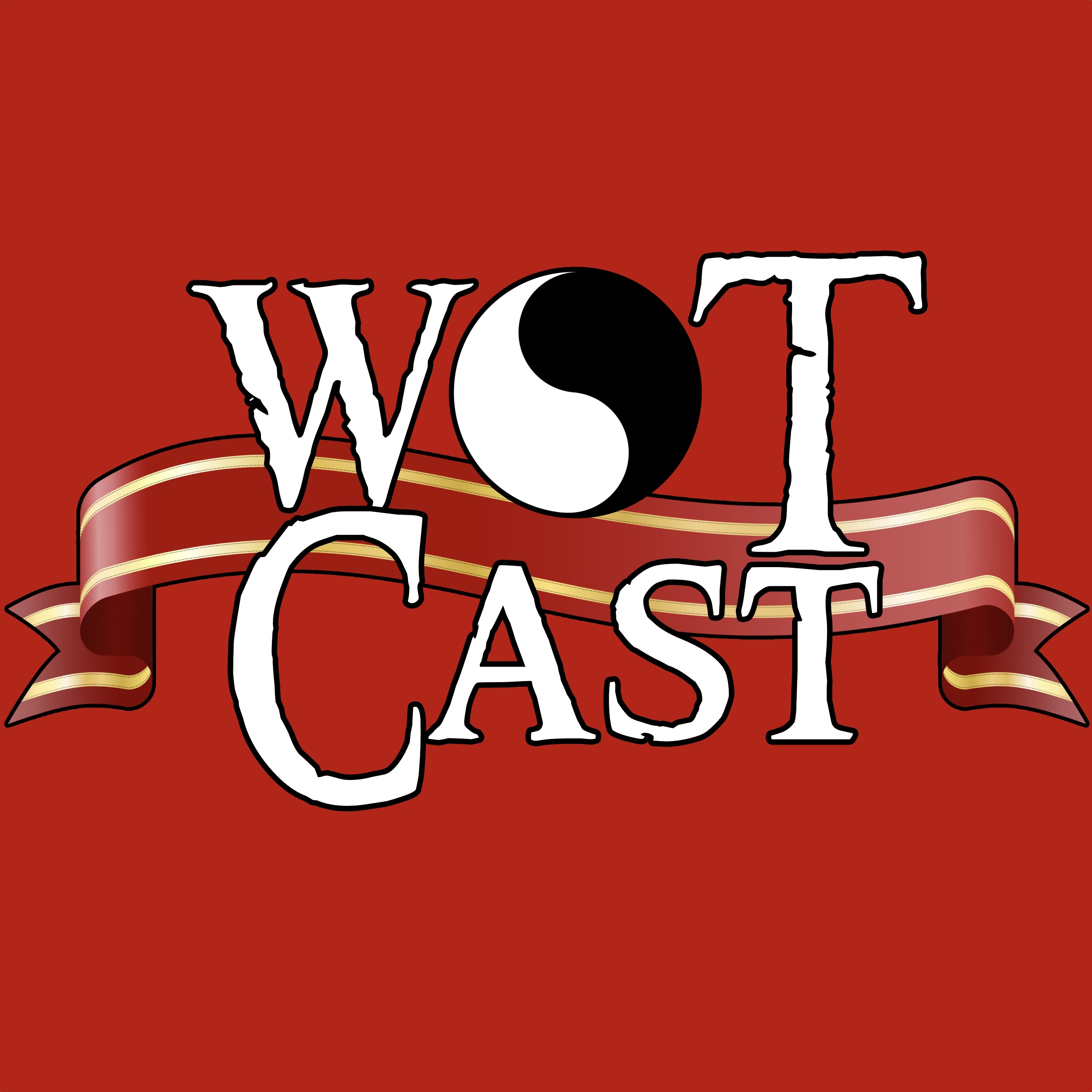 Join four friends in reading through the epic Wheel of Time fantasy novels by Robert Jordan and watching Amazon's new Wheel of Time TV series. Every week, listen along as WOTCast hosts Caleb Wimble, Dan Kutinsky, Keeley Frank, and Nick Wicks examine these sprawling stories, characters, themes, and their social relevance today.
Episodes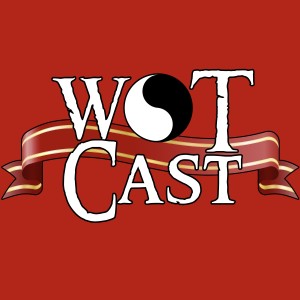 Wednesday Oct 27, 2021
Wednesday Oct 27, 2021
This week in Chapters 11-15 of The Eye of the World, we meet our new frenemies the Whitecloaks, learn more about the danger of the "Dragon" Logain, and find out just how far Moiraine Sedai is willing to go to keep her charges away from the Dark One. 
Before that, we discuss Zach Baron's comprehensive GQ exposé on the Wheel of Time TV series production. We also chat about Netflix's hit new dystopian series Squid Game and the short sci-fi story "The Dynasty of Lilith" by Andrew Milne.
Content warnings: discussions of mass shootings and gendered violence.
NEXT TIME: Chapters 16-20 of The Eye of the World
---
Hosted and produced by Caleb Wimble (@calebwimble)
Featuring Catie Jarvis (catiejarvis.com), Dan Kutinsky (@panzydan), and Keeley Frank (@keeley_reads)
Support the show and access special bonus content at: patreon.com/wotcast

Send questions, comments, and corrections to: contact@wotcast.net
Website: wotcast.net | Twitter: @WOTCastPodcast | Facebook: @WOTCastPodcast