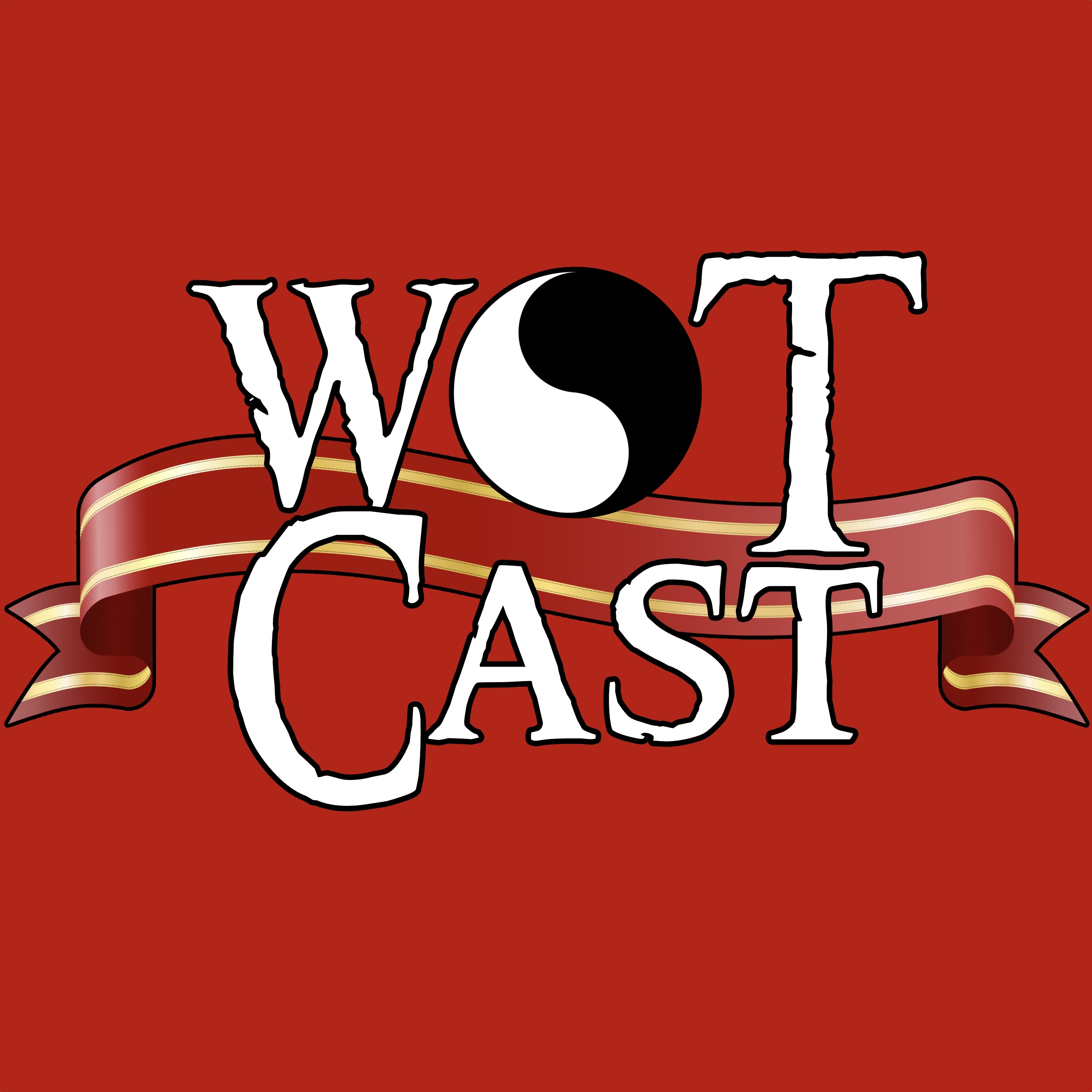 Join four friends in reading through the epic Wheel of Time fantasy novels by Robert Jordan and watching Amazon's new Wheel of Time TV series. Every week, listen along as WOTCast hosts Caleb Wimble, Dan Kutinsky, Keeley Frank, and Nick Wicks examine these sprawling stories, characters, themes, and their social relevance today.
Episodes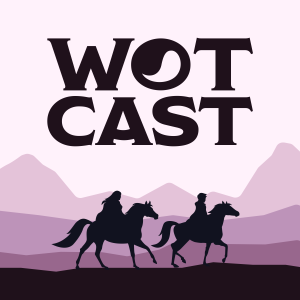 Monday Jul 25, 2022
Monday Jul 25, 2022
We're back for a brand new season of booklearnin' with The Dragon Reborn!
Children of the Light and shadowspawn alike plot against our newly proclaimed Dragon. Perrin, Loial, Moiraine and company follow Rand on an increasingly uncertain and deadly path through the snowy mountains seeking that destiny. Egwene, Nynaeve, and Elayne finally return to Tar Valon to find nothing is as they thought it would be. 
NEXT TIME: Chapters 11-15 of The Dragon Reborn
---
Hosted and produced by Caleb Wimble (@calebwimble), featuring Dan Kutinsky (@panzydan), Keeley Frank (@keeley_reads), and Nick Wicks
Support the show and access special bonus content at: patreon.com/wotcast

Send questions, comments, and corrections to: contact@wotcast.net
Website: wotcast.net | Twitter: @WOTCastPodcast | Facebook: @WOTCastPodcast
Find out more about SOJOURN RPG at www.sojournrpg.net and start playing today!