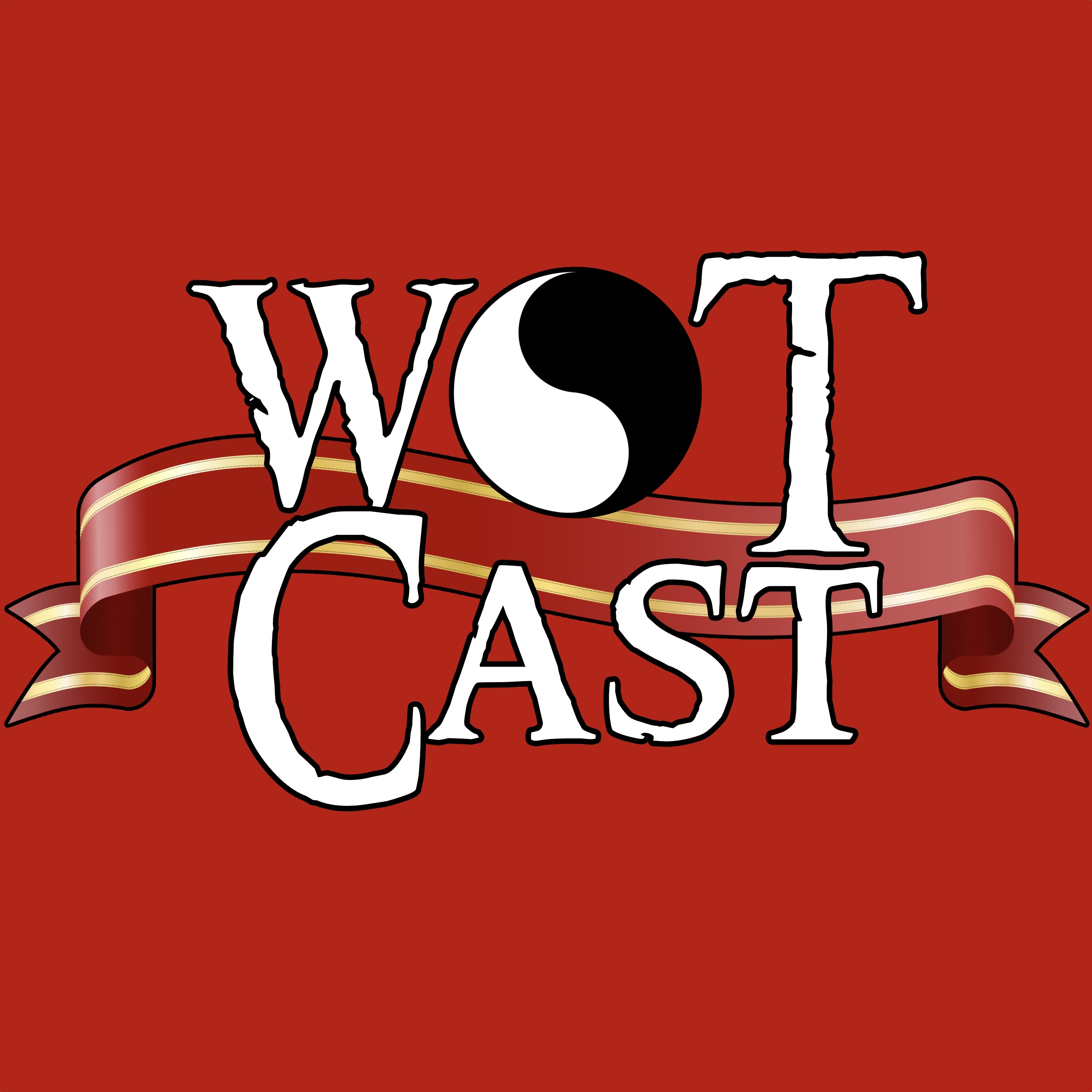 Join four friends in reading through the epic Wheel of Time fantasy novels by Robert Jordan and watching Amazon's new Wheel of Time TV series. Every week, listen along as WOTCast hosts Caleb Wimble, Dan Kutinsky, Keeley Frank, and Nick Wicks examine these sprawling stories, characters, themes, and their social relevance today.
Episodes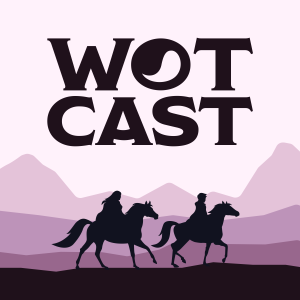 Monday Sep 05, 2022
Monday Sep 05, 2022
Something's rotten in the state of Illian. Perrin and company arrive in the creepy city and survive soulless attacks to learn there are not one, but two forsaken hunting them here. Moiraine unleashes balefire on Sammael's darkhounds to escape the wild hunt. Meanwhile Mat plots his way to deliver Elayne's message to Queen Morgase in Caemlyn.
NEXT TIME: Chapters 46-50 of The Dragon Reborn
---
Hosted and produced by Caleb Wimble (@calebwimble), featuring Dan Kutinsky (@panzydan), Keeley Frank (@keeley_reads), and Nick Wicks
Support the show and access special bonus content at: patreon.com/wotcast

Send questions, comments, and corrections to: contact@wotcast.net
Website: wotcast.net | Twitter: @WOTCastPodcast | Facebook: @WOTCastPodcast
Find out more about SOJOURN RPG at www.sojournrpg.net and start playing today!