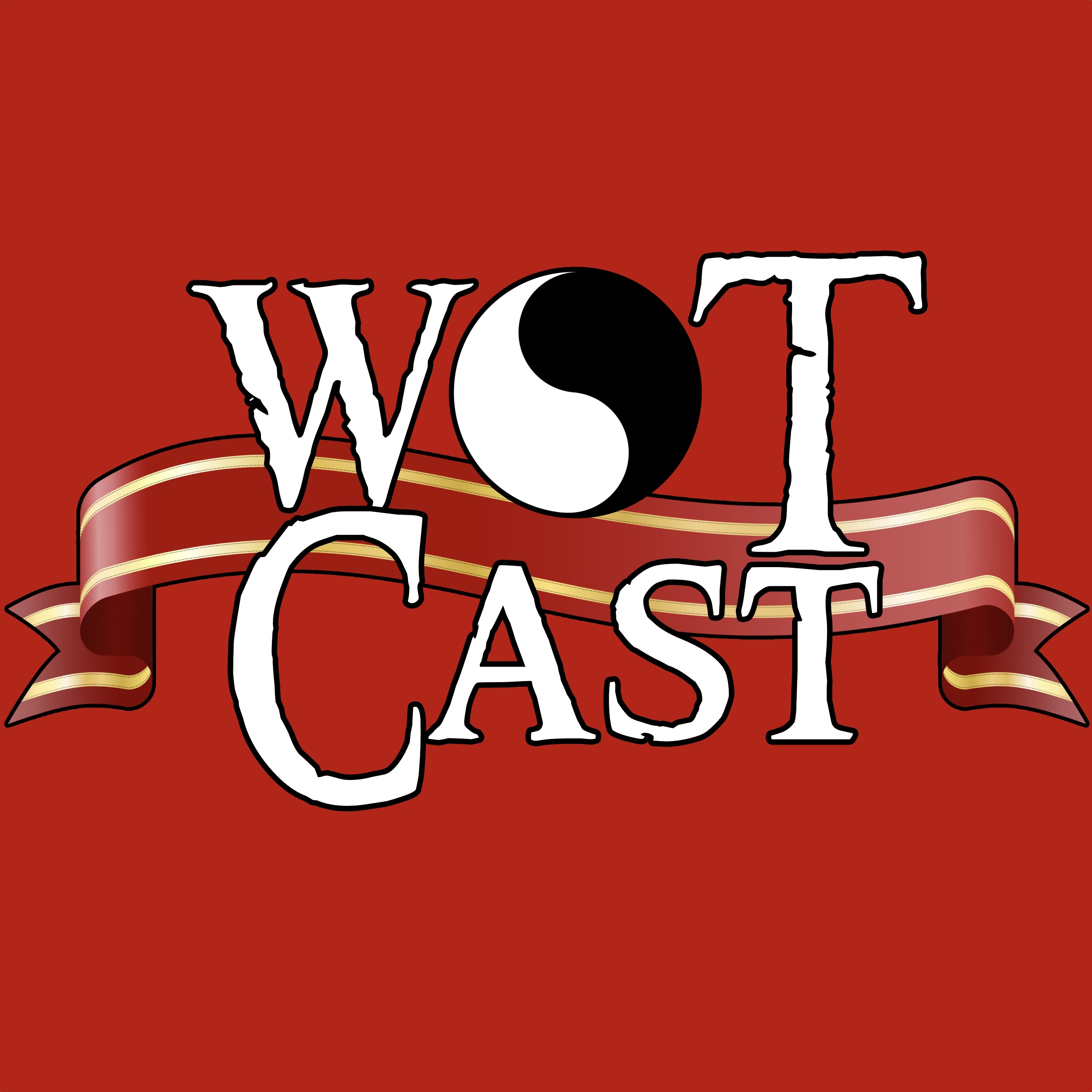 Join four friends in reading through the epic Wheel of Time fantasy novels by Robert Jordan and watching Amazon's new Wheel of Time TV series. Every week, listen along as WOTCast hosts Caleb Wimble, Dan Kutinsky, Keeley Frank, and Nick Wicks examine these sprawling stories, characters, themes, and their social relevance today.
Episodes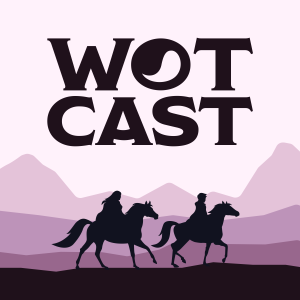 Monday Aug 29, 2022
Monday Aug 29, 2022
Perrin enters the wolf dream and is guided by Hopper to eavesdrop on secrets of the Forsaken. Rand murders a convoy of merchants in what may or may not be self-defense. Egwene, Elayne, and Nynaeve enter a war-torn land and become entangled with Aiel spearmaidens sent to seek their prophesied messiah. Mat and Thom rescue a disgraced firework-maker from assassins and receive a gift for their troubles.
Content Warning: discussion of sexual violence.
NEXT TIME: Chapters 41-45 of The Dragon Reborn
---
Hosted and produced by Caleb Wimble (@calebwimble), featuring Dan Kutinsky (@panzydan), Keeley Frank (@keeley_reads), and Nick Wicks
Support the show and access special bonus content at: patreon.com/wotcast

Send questions, comments, and corrections to: contact@wotcast.net
Website: wotcast.net | Twitter: @WOTCastPodcast | Facebook: @WOTCastPodcast
Find out more about SOJOURN RPG at www.sojournrpg.net and start playing today!