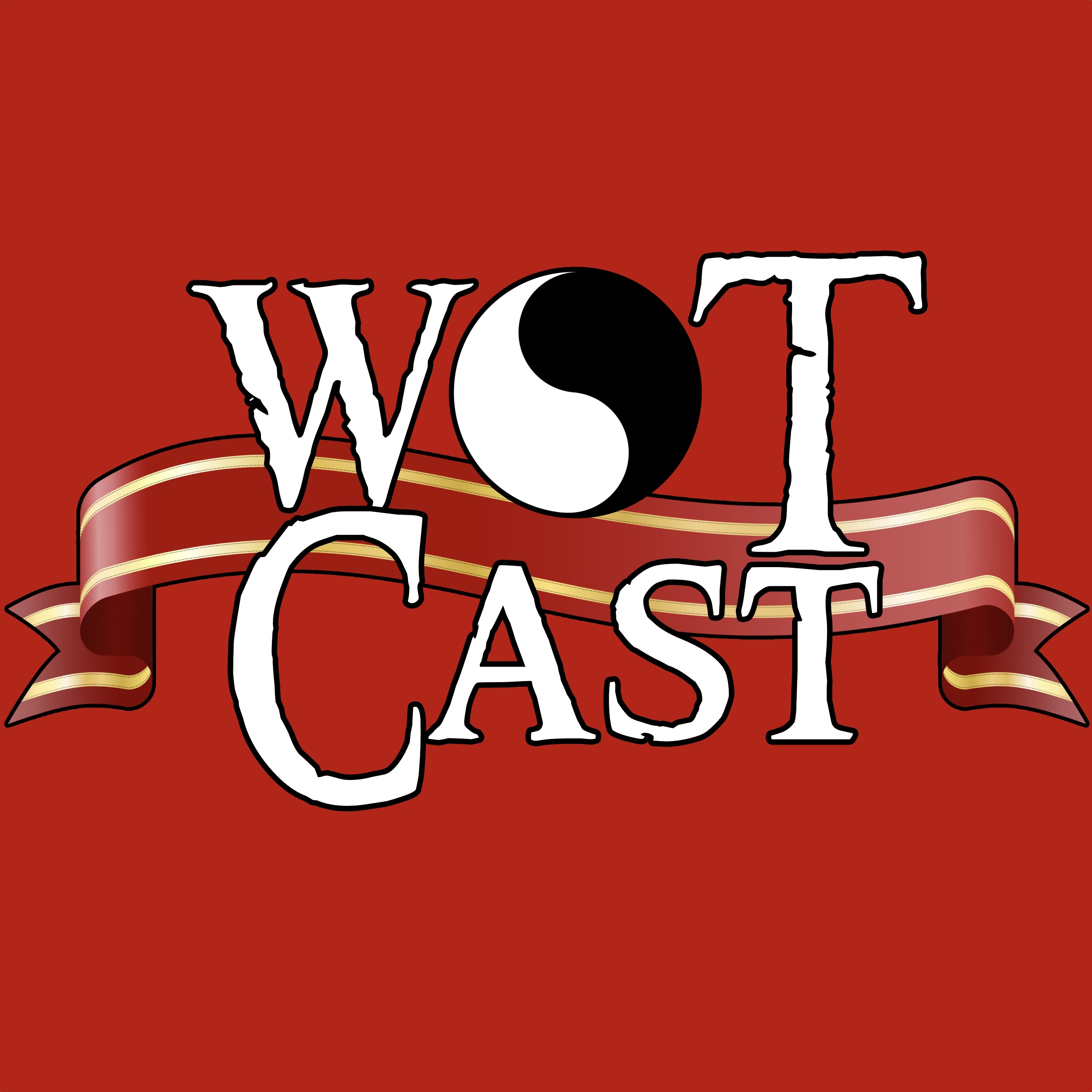 Join four friends in reading through the epic Wheel of Time fantasy novels by Robert Jordan and watching Amazon's new Wheel of Time TV series. Every week, listen along as WOTCast hosts Caleb Wimble, Dan Kutinsky, Keeley Frank, and Nick Wicks examine these sprawling stories, characters, themes, and their social relevance today.
Episodes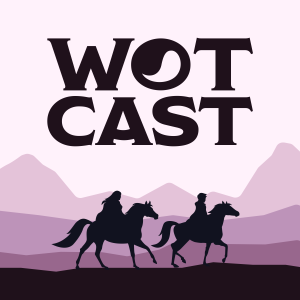 Monday Aug 08, 2022
Monday Aug 08, 2022
The hunt for darkfriends within the White Tower intensifies as Egwene undergoes her trials to become Accepted and learns a great deal about her potential futures. Listen to find out why Keeley is more hyped to talk about these chapters than any other WoT readings to date!
NEXT TIME: Chapters 26-30 of The Dragon Reborn
---
Hosted and produced by Caleb Wimble (@calebwimble), featuring Dan Kutinsky (@panzydan), and Keeley Frank (@keeley_reads)
Support the show and access special bonus content at: patreon.com/wotcast

Send questions, comments, and corrections to: contact@wotcast.net
Website: wotcast.net | Twitter: @WOTCastPodcast | Facebook: @WOTCastPodcast
Find out more about SOJOURN RPG at www.sojournrpg.net and start playing today!
Comments
(2)
To leave or reply to comments, please download free Podbean or
One of the best episodes yet! Dan is starting to like Mat. Caleb misses the reason for Egwene's trial almost blowing up. And Kelee will shave her head if Eliada's doesn't turn out Black Ahjah. (After discussing how much her character follows Snap!) Great to see the extra excitement from each reader and some balanced praise for Jordanto go along with previous critics. 5 stars.