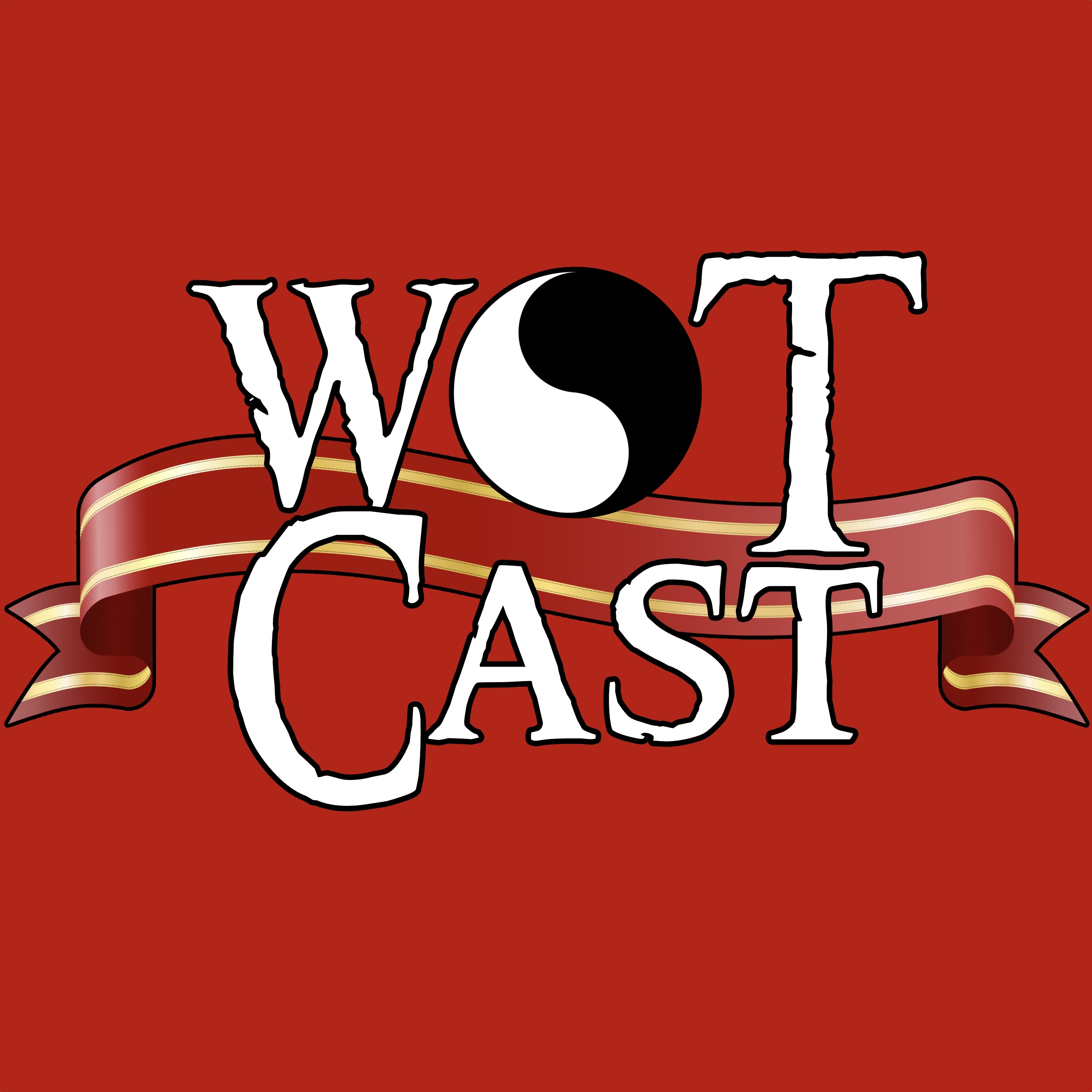 Join four friends in reading through the epic Wheel of Time fantasy novels by Robert Jordan and watching Amazon's new Wheel of Time TV series. Every week, listen along as WOTCast hosts Caleb Wimble, Dan Kutinsky, Keeley Frank, and Nick Wicks examine these sprawling stories, characters, themes, and their social relevance today.
Episodes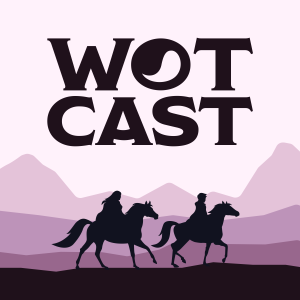 Monday Aug 01, 2022
Monday Aug 01, 2022
This week we get our long-awaited adventures in the White Tower. Egwene, Nynaeve, and Elayne return to an unexpectedly terrible welcome which sees them thrust into the role of Black Ajah hunters—though at least the Amyrlin Seat confers a promotion in the process.
Danger abounds around every corner, with more darkfriends hiding in Tar Valon and a lethal new form of shadowspawn waiting for our would-be hunters with a knife in the dark. Yet Nynaeve seems to be hiding a shadowy plan of her own...
NEXT TIME: Chapters 16-25 of The Dragon Reborn
---
Hosted and produced by Caleb Wimble (@calebwimble), featuring Dan Kutinsky (@panzydan), and Keeley Frank (@keeley_reads)
Support the show and access special bonus content at: patreon.com/wotcast

Send questions, comments, and corrections to: contact@wotcast.net
Website: wotcast.net | Twitter: @WOTCastPodcast | Facebook: @WOTCastPodcast
Find out more about SOJOURN RPG at www.sojournrpg.net and start playing today!