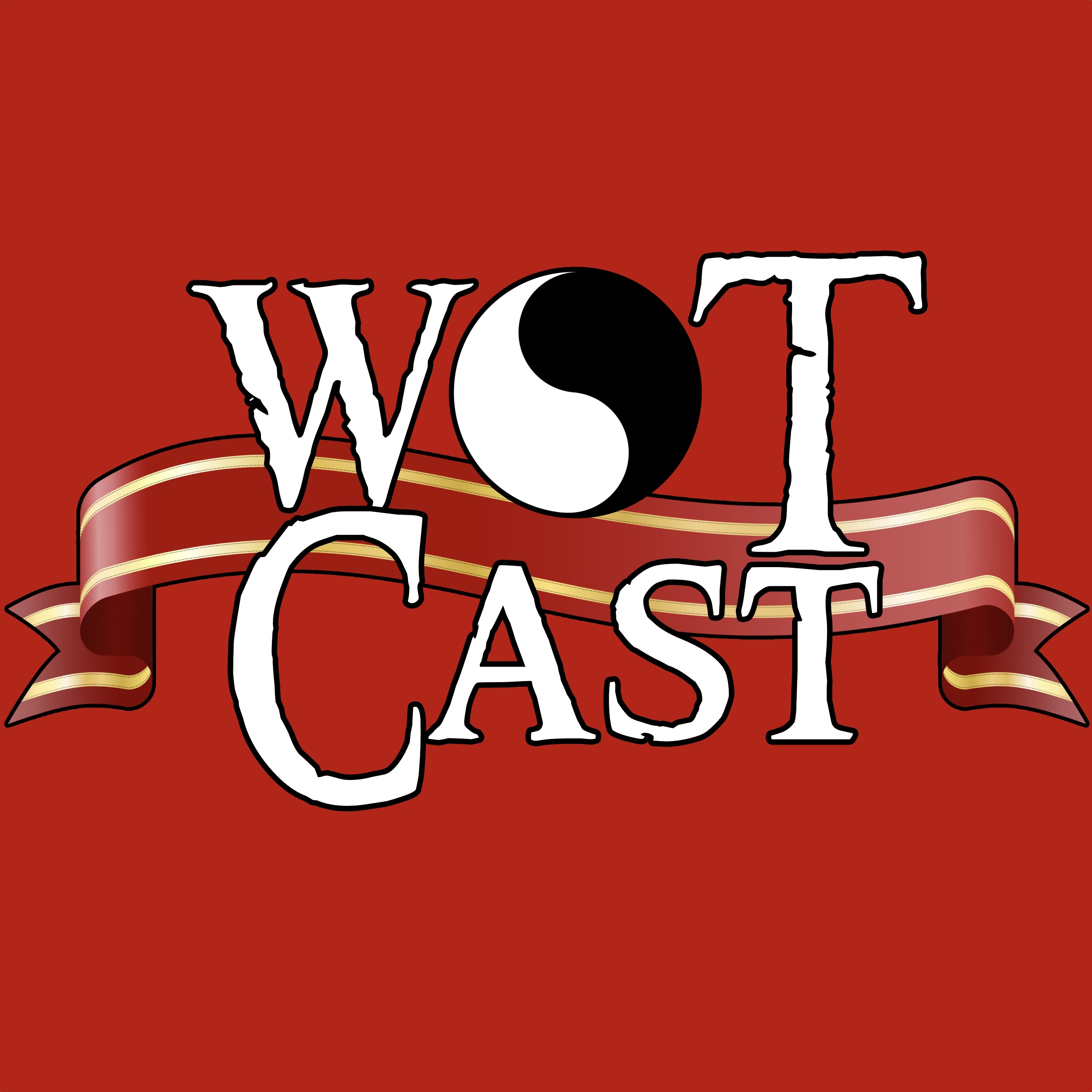 Join four friends in reading through the epic Wheel of Time fantasy novels by Robert Jordan and watching Amazon's new Wheel of Time TV series. Every week, listen along as WOTCast hosts Caleb Wimble, Dan Kutinsky, Keeley Frank, and Nick Wicks examine these sprawling stories, characters, themes, and their social relevance today.
Episodes
Tuesday Jul 19, 2022
Tuesday Jul 19, 2022
Friend of the show Jerry Barney joins us again to discuss Stranger Things and its recently-aired season 4 on Netflix. We talk everything from the history of the show to its grand two-part finale to the promise of more Stranger Things to come. So many theories to unpack and mysteries to unfurl! We lay it all out in this fun-filled conversation.
Hear the full episode over on your private White Tower podcast feed! If you're not a Patreon subscriber yet, head over to https://www.patreon.com/wotcast to subscribe at the Tar Valon tier or higher and gain access to all our bonus episodes in full.