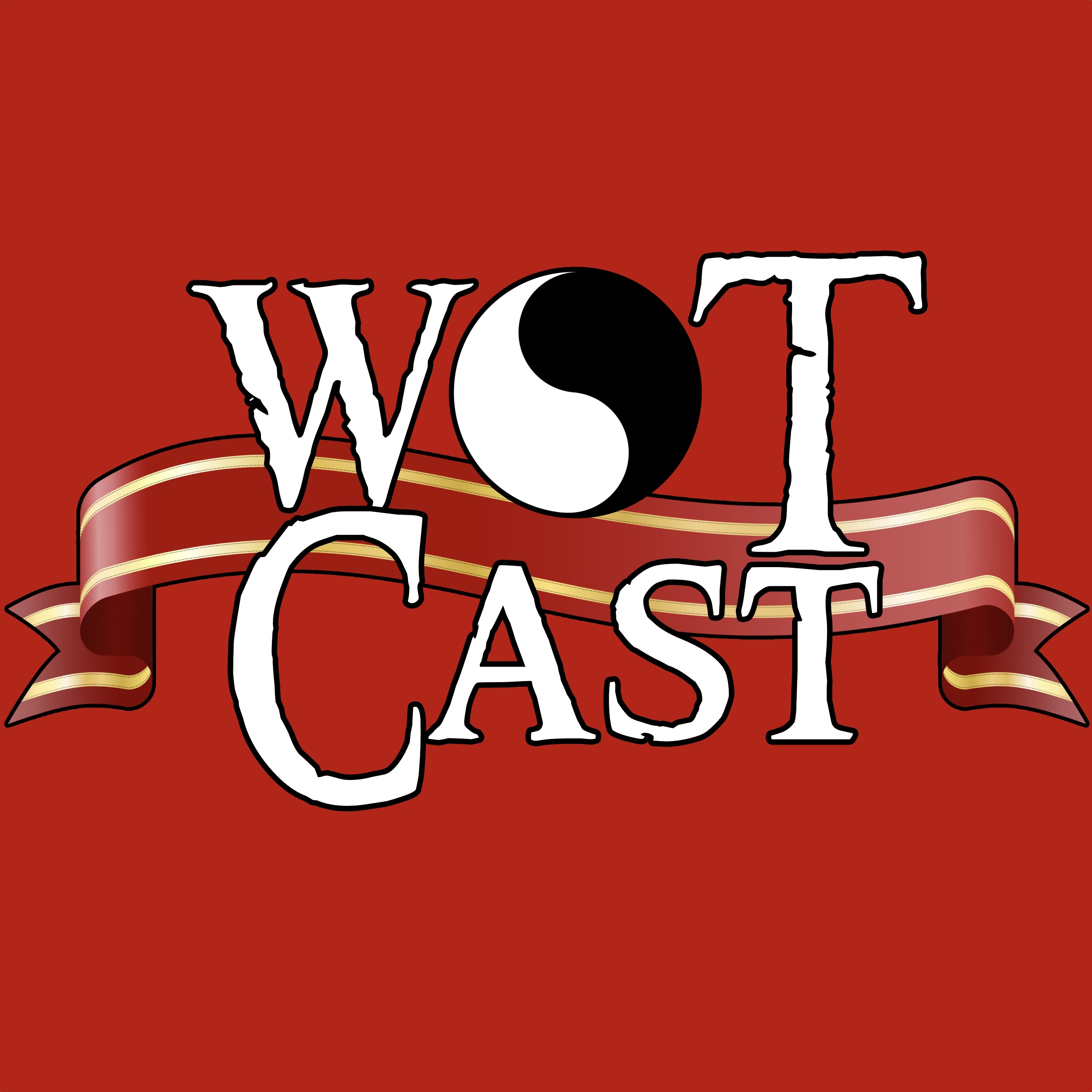 Join four friends in reading through the epic Wheel of Time fantasy novels by Robert Jordan and watching Amazon's new Wheel of Time TV series. Every week, listen along as WOTCast hosts Caleb Wimble, Dan Kutinsky, Keeley Frank, and Nick Wicks examine these sprawling stories, characters, themes, and their social relevance today.
Episodes
Tuesday Jul 04, 2023
Tuesday Jul 04, 2023
With the third and perhaps final season of The Witcher now on Netflix, we're unlocking last year's Patreon-exclusive bonus episode on all things Witcher-related. If you like what you hear, head to https://www.patreon.com/wotcast and subscribe at our Tar Valon tier for more bonusodes on all sorts of science fiction and fantasy.