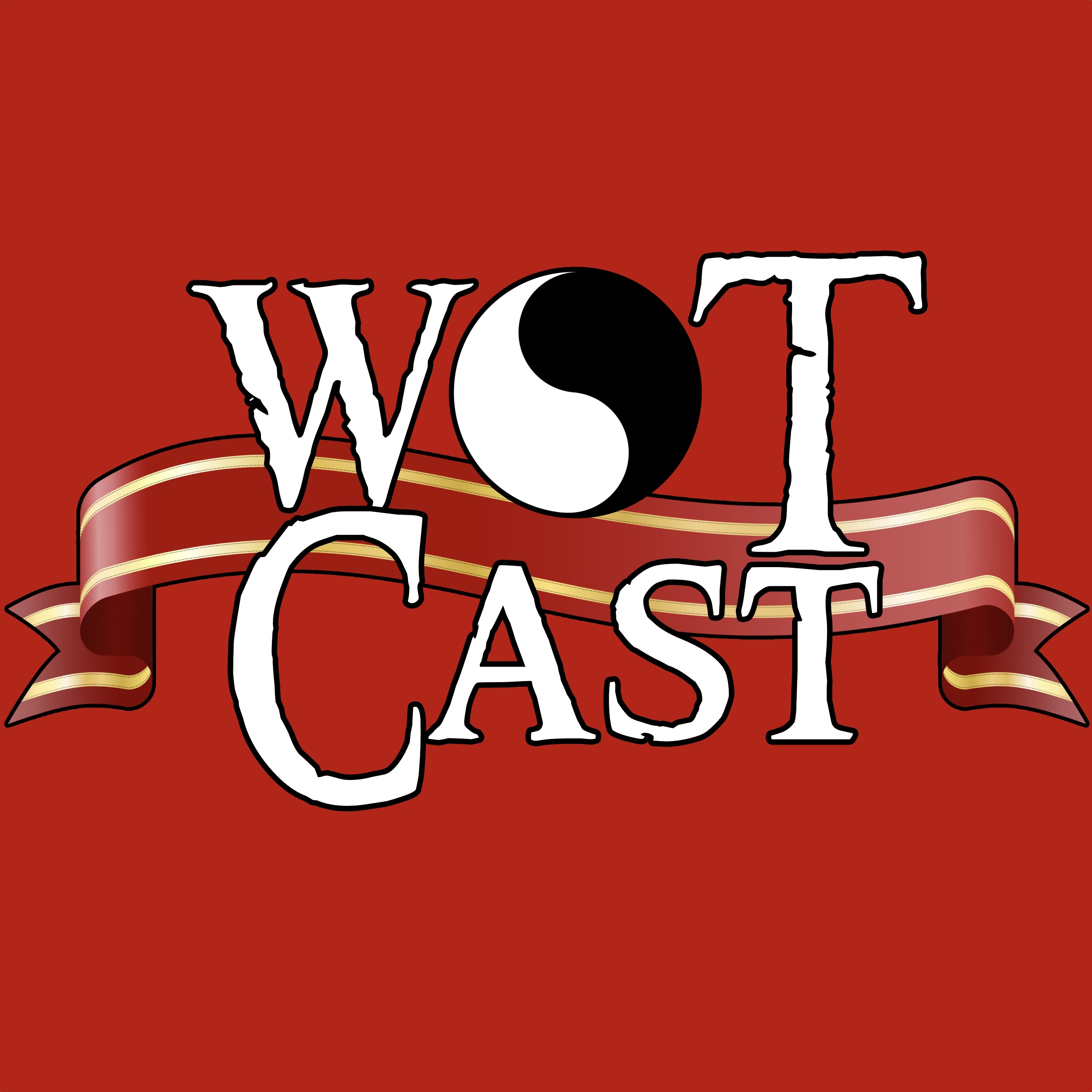 Join four friends in reading through the epic Wheel of Time fantasy novels by Robert Jordan and watching Amazon's new Wheel of Time TV series. Every week, listen along as WOTCast hosts Caleb Wimble, Dan Kutinsky, Keeley Frank, and Nick Wicks examine these sprawling stories, characters, themes, and their social relevance today.
Episodes
Tuesday Feb 07, 2023
Tuesday Feb 07, 2023
This bonusode was recorded and uploaded back in September 2022, but due to (Caleb's) user error was unintentionally deleted from the podcast feed. Here it is again for those who missed it during the brief weeks it was online!
Friend of the show Jerry Barney joins us to talk The Rings of Power, Amazon's bajillion dollar Lord of the Rings property which launched to widespread interest and attention…before taking some questionable turns down the road to Mordor. In this episode you'll hear our initial hopeful thoughts after watching the spectacle of the show's premiere in its first two episodes.
If you like the preview, hear the full episode over on your private White Tower podcast feed! If you're not a Patreon subscriber yet, head over to https://www.patreon.com/wotcast to subscribe at the Tar Valon tier or higher and gain access to all our bonus episodes in full.