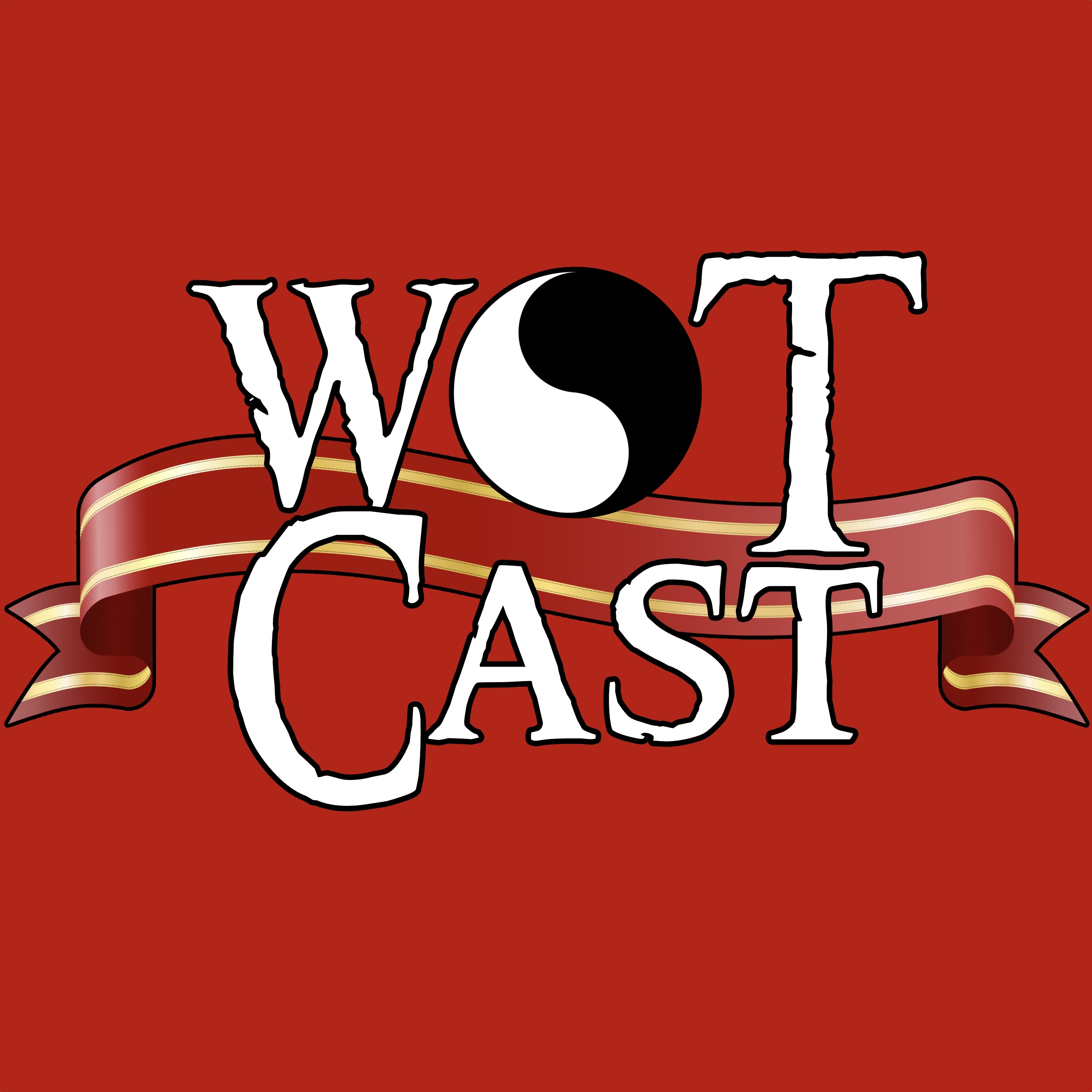 Join four friends in reading through the epic Wheel of Time fantasy novels by Robert Jordan and watching Amazon's new Wheel of Time TV series. Every week, listen along as WOTCast hosts Caleb Wimble, Dan Kutinsky, Keeley Frank, and Nick Wicks examine these sprawling stories, characters, themes, and their social relevance today.
Episodes
Tuesday Feb 07, 2023
Tuesday Feb 07, 2023
Preview our bonusode discussion of HBO's The Last of Us premiere episodes with friend of the show Jerry Barney. We dig deep into the history of zombies along with their film and video game legacy. Then we dive into the drama of the hit adaptation and gush about all the feels we were surprised a lonely prepper could make us feel.
After enjoying the preview, you can hear the full episode over on your private White Tower podcast feed! If you're not a Patreon subscriber yet, head over to https://www.patreon.com/wotcast to subscribe at the Tar Valon tier or higher and gain access to all our bonus episodes in full.
Content Warnings: Graphic descriptions of body horror, stillbirth, suicide
Correction: Reference to Dan O'Bannon should be to John Russo